Executive Presence, Self-Confidence, Influence, Stakeholder Management, Team Dynamics
Executive Coach / Facilitator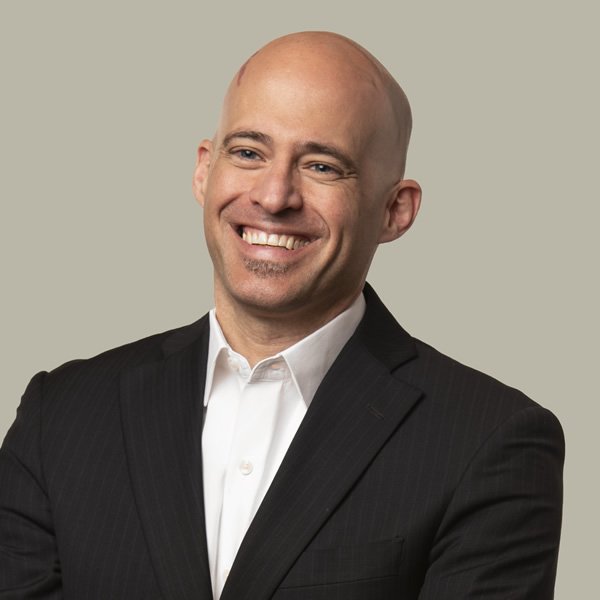 Mike Fisher sparks transformational change by equipping leaders and teams with the
skills and behaviors necessary to take their game to the next level. He's facilitated
more than 2500 learning sessions and individually coached more than 1100 executive
leaders across 30+ business domains and more than 25 countries.
Coaching Philosophy
I like to help leaders get to the bottom of the root causes of their behavior to experience lasting transformation.
Results Achieved
I've had the privilege of working with a host of different types of leaders around the globe
at all stages in their career journeys – sitting C-Suite leaders, those aspiring for C-Suite
roles, leaders in the executive leadership teams, business heads, and emerging senior
leaders. I'm honored to have been able to serve them in different ways – as a leadership
faculty, an executive coach, a trusted and confidential confidant, and as a consultant.
Professional/Corporate Experience
Founder & Managing Director of high-end furniture company
Pioneered & led multiple non-profits
Education, Certifications & Awards
Graduate Certificate in Executive & Professional Coaching
M. A. Anthropology
B. S. Chemistry
Professional Certified Coach (PCC), International Coach Federation
Hogan Certified Coach
Gallup Certified Strengths Coach
DISC Certified Coach
TEDxSquareMile Speaker, London
Author, Confidence at the Core
Areas Of Coaching Expertise
Executive Presence
Self-Confidence
Behavioral Transformation
Stakeholder Mapping & Management
Impactful Communication
Emotional Intelligence
Team Dynamics
Industry Experience
Have coached executive leaders across 30 different industries
Functional Experience
Founded and led multiple businesses and non-profit organizations
Languages & International Experience
Coached executive leaders from 26 countries and every continent
Lived & worked in India for 27 years
Levels Coached
C-Suite
Senior Executive Team
SVP, VP, AVP
Senior Director, Director
Ready To Make A Change?
Our Experienced Coaches Are Ready To Meet You.
Submit the form below, and one of our coaches will be in touch!