Vision without Execution is a Hallucination
Team Coaching Services
The true measure of a leader is how effectively their team operates and creates value when the leader isn't there, not how well the leader can hold things together while present. Our Team Coaching Services help teams align around a common purpose, establish inspiring spirit and vision, define clear roles, commit to team accountability, make powerful choices, and take affirmative action.
The Bridgeline Advantage
To help ensure our client teams have the best possible experience, our coaches are professionally accredited, highly qualified team coaches, with extensive, global executive experience, and take part in regular coach supervision. We also utilize an industry best-practices approach utilizing two team coaches for each engagement.
We Optimize a team's ability to co-create value with and for all its stakeholders by creating team alignment, collaboration, communication, engagement, trust, and environment were each team member can flourish.
Why "high value-creating" and not "high performing"? The characteristics of a high performing team are still present. However, high value creating teams think more systemically, and take an 'outside in' approach, considering the impact on all stakeholders. Team coaching creates high value organizations that can be sustained.
When Team Coaching Can Help
Required shift in strategy or work plan
Team unable to reach its performance goals and deadlines
Presence of destructive team conflicts, or loss of trust
Team productivity decline due to burnout and distress
Organizational change, growth, merger or downsizing causing confusion, or destabilization
In support of a performance breakthrough
Workflow impediment due to cultural and communication gaps
Ineffective decision making
Team efficiency in need of a boost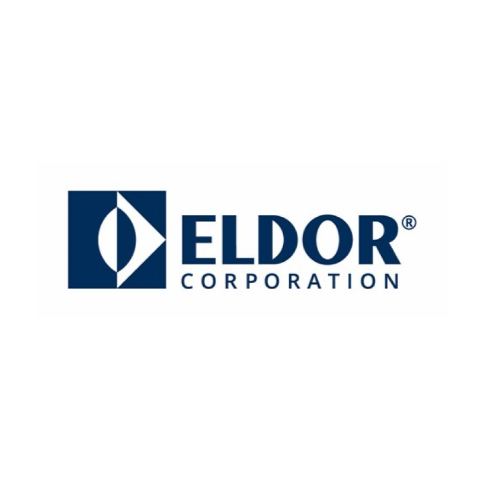 corpLogo-stack-t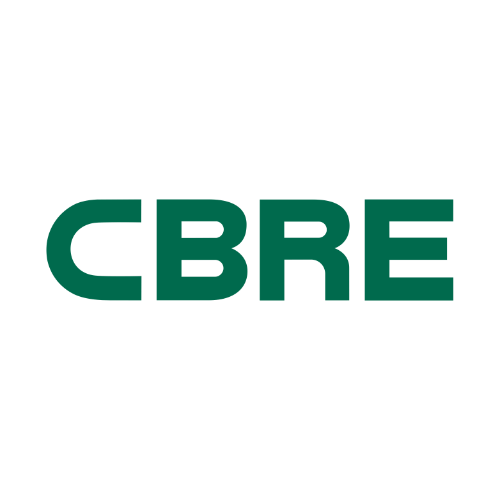 corpLogo-stack-s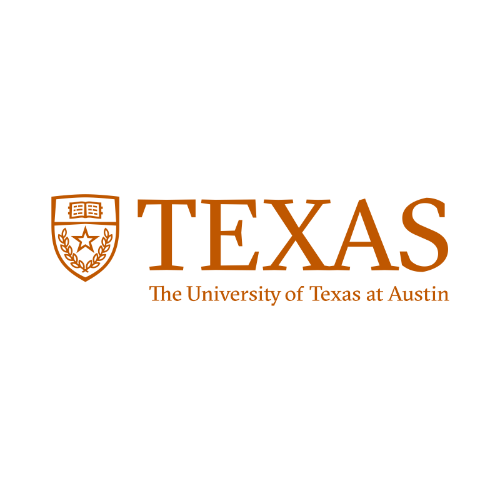 corpLogo-stack-r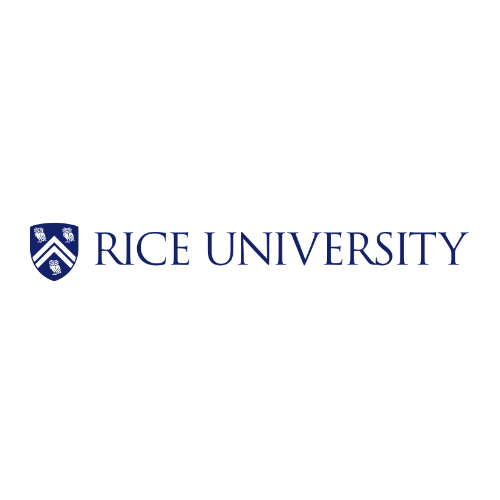 corpLogo-stack-q
corpLogo-stack-p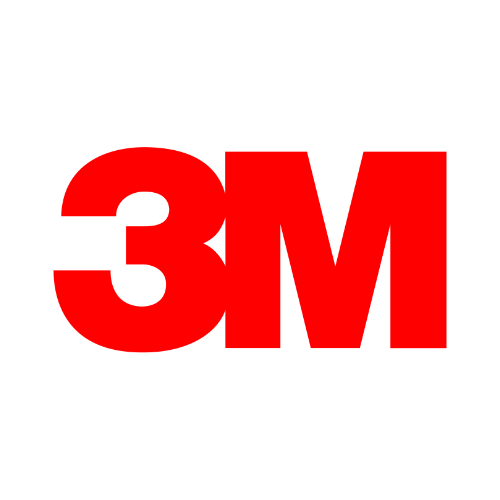 corpLogo-stack-k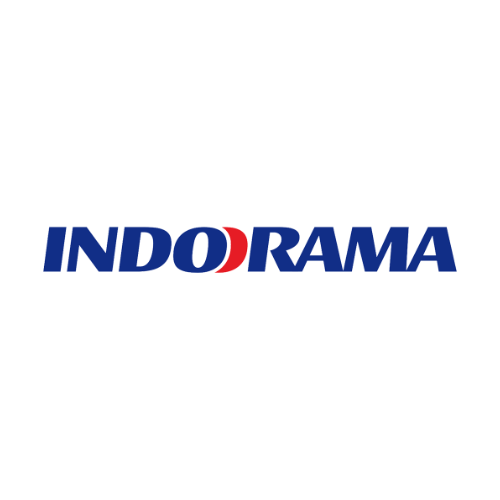 corpLogo-stack-l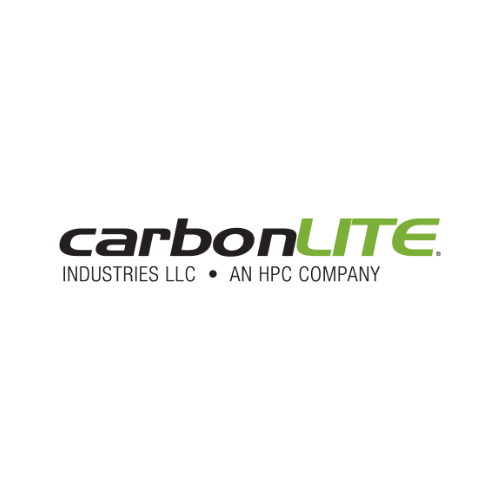 corpLogo-stack-m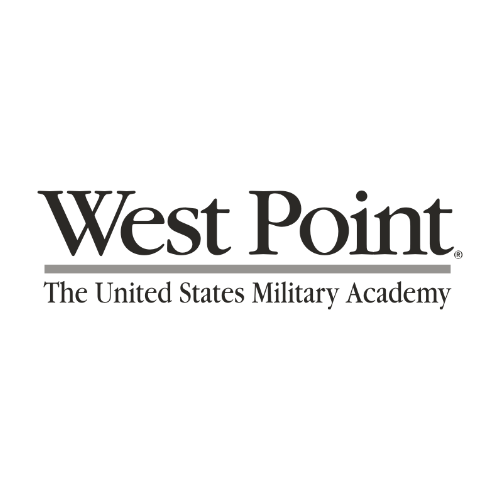 corpLogo-stack-n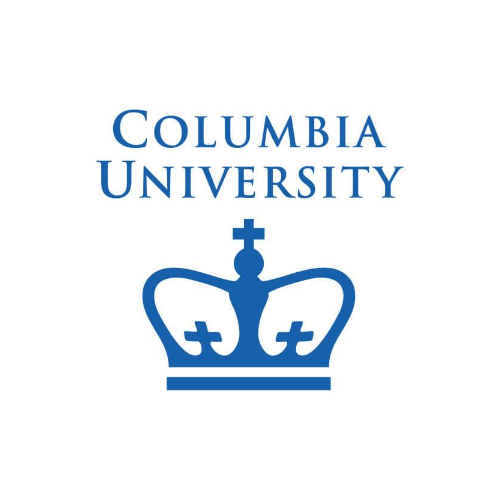 corpLogo-stack-o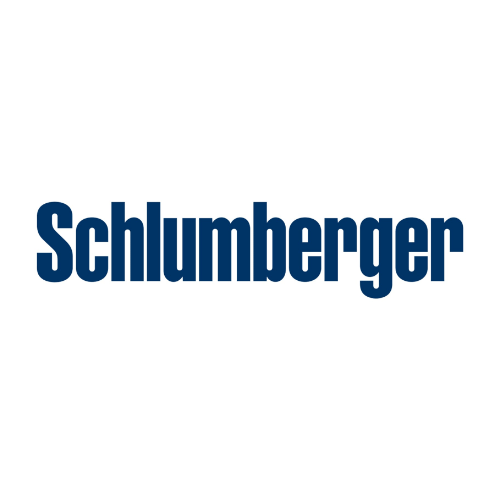 corpLogo-stack-j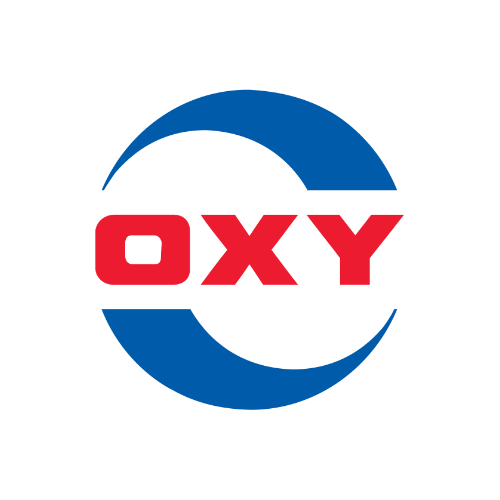 corpLogo-stack-i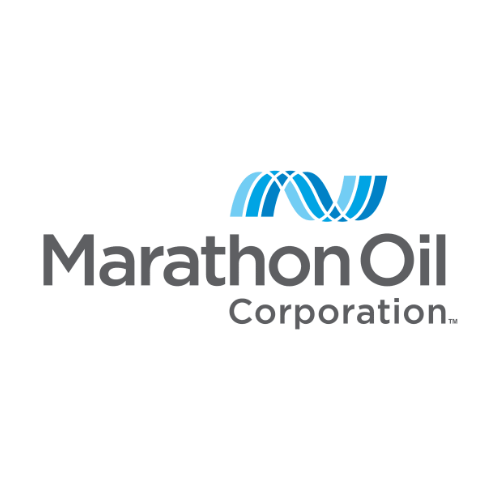 corpLogo-stack-h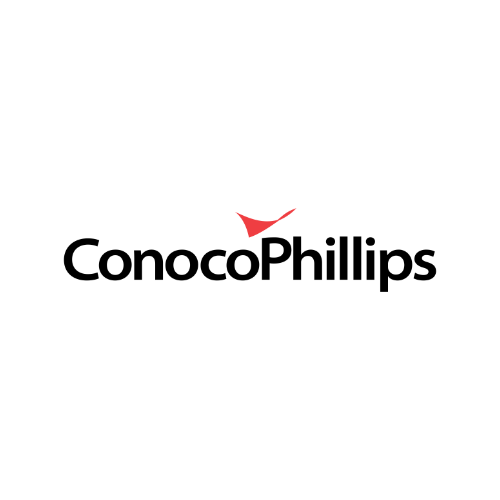 corpLogo-stack-g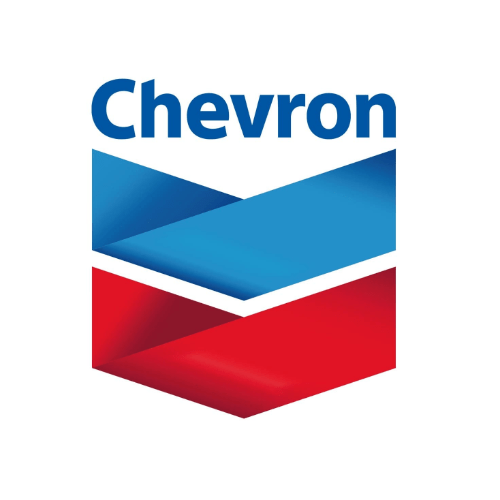 corpLogo-stack-f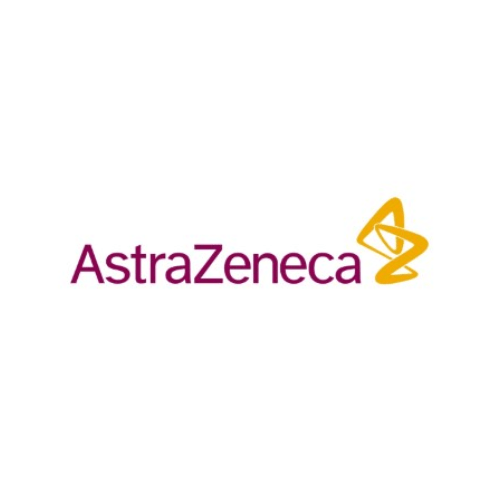 corpLogo-stack-a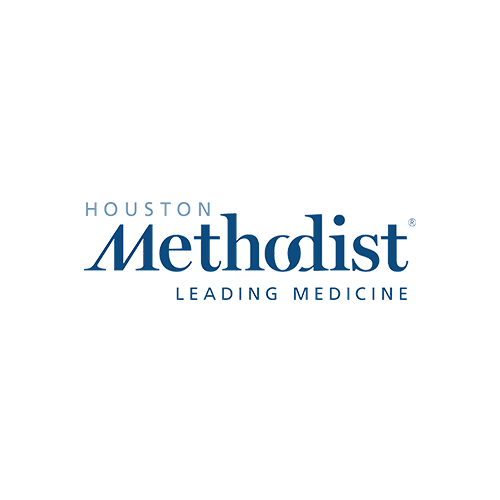 corpLogo-stack-b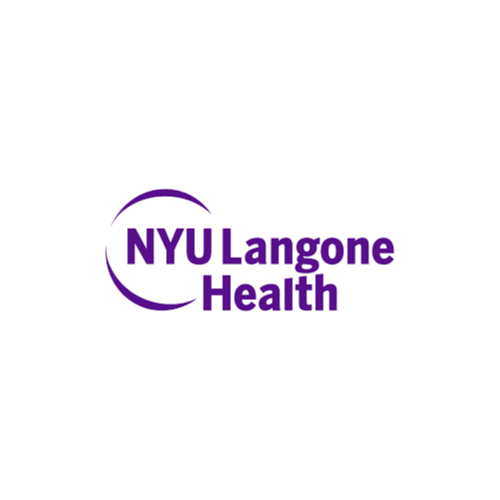 corpLogo-stack-c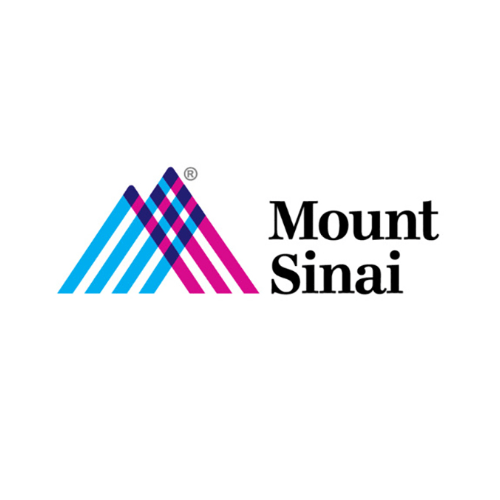 corpLogo-stack-d
Articles Related to Team Coaching
Ready To Make A Change?
Our Experienced Coaches Are Ready To Meet You.
Submit the form below, and one of our coaches will be in touch!