Leadership & Team Assessments to Gain Valuable Insights
From Insight to Transformation
Gaining Insights: Harness The Power Of Leadership & Team Assessments
Welcome to our premier Leadership & Team Assessments service. We are dedicated to fortifying your business by enhancing your leadership and
team performance, team alignment
and dynamics, and
leadership skills
.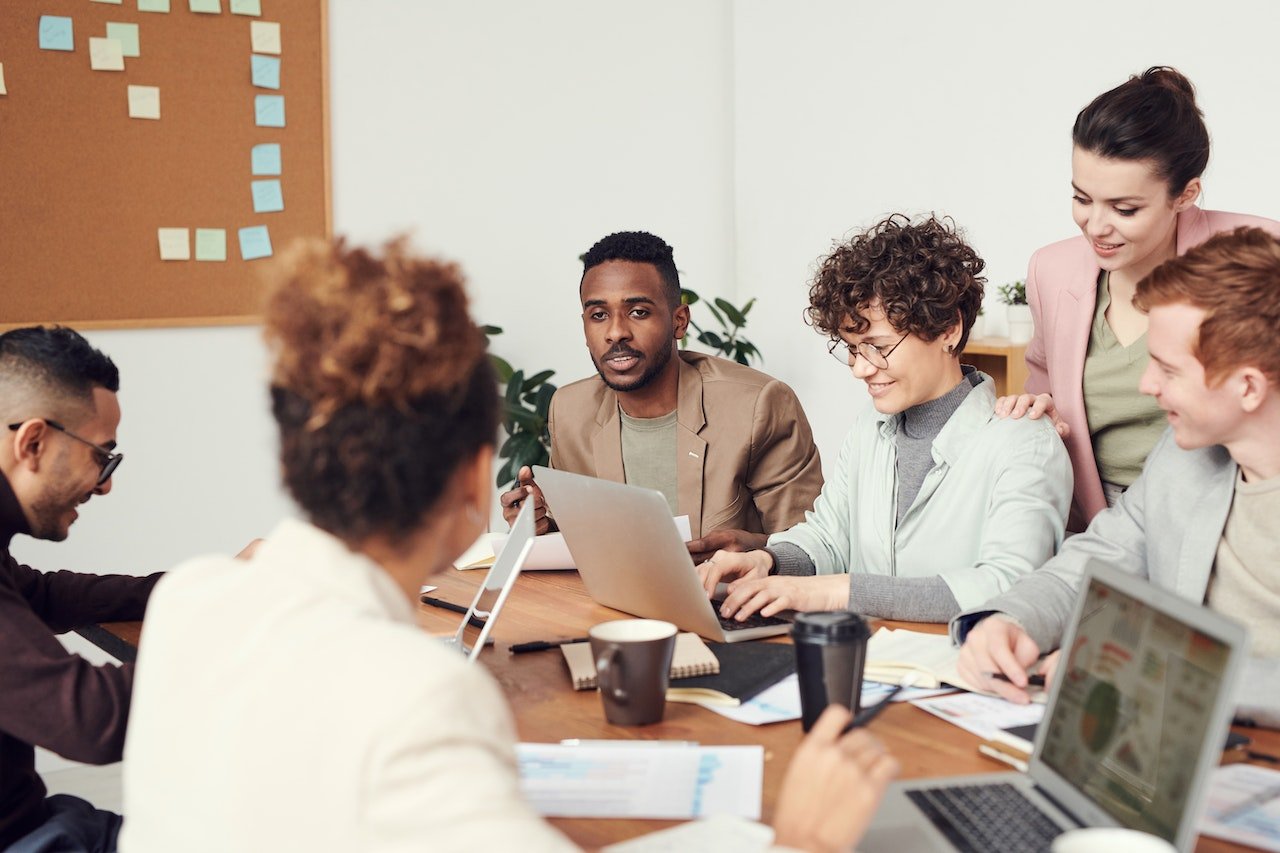 Spot Hidden Talents And Build A Stronger Team
Our services help you see your team's unique strengths. Find untapped talents that can make your team work better and happier. We help you come up with plans to build a more united and collaborative team while reducing disagreements.
Grow Your Leadership Skills
Want to be a better leader? Our tools can show you where you can improve. Detailed reports help leaders understand their management styles and how they can change them to lead more effectively.
Get Guidance From Experts
We don't just give you data; we help you understand it. Our expert team helps you figure out what the results mean and how to act on them. With our help, you can make your team work better together and get more done.
See Real Results
Our Leadership & Team Assessments service has helped many companies. Businesses that have used our services have seen big improvements in how well their teams work together, how effective their leaders are, and how well they perform overall.
Deep Analysis Options
We offer interviews and digital assessments as part of our thorough analysis options. We use various tools, including DISC, EQi-360, Gallup's Strength Finder, Hogan, Leadership CircleTM, Saville Assessment, TriMetrix HS, and more. Start making your team more productive and efficient today.
Create Your Own Success Story With Bridgeline
Invest in your team's future with our Leadership & Team Assessments service. We provide a detailed feedback report that includes what we found out from talking to the leader and their assessment results. We also check in during and after the engagement to make sure everything is going well.
Ready To Make A Change?
Our Experienced Coaches Are Ready To Meet You.
Submit the form below, and one of our coaches will be in touch!