Leadership Development & Executive Coaching Services
"We coach leaders to transform themselves and their organizations"
Yvette Dzumaga
July 21, 2023
Amazingly insightful & caring coaches. You can see their passion and competence at getting to the heart of issues, and maintaining long term relationships with clients.
Nick is everything I look for in an executive coach. He is winsome and wise, thoughtful and clear, persistently patient, authentic and disarming, an active and reflective listener. After every meeting with Nick, I simultaneously felt encouraged and challenged, having a positive and hopeful outlook toward the future. He is a master coach with years of experience...and it shows. For whatever executive and leadership coaching needs you may have, look no further than Nick Tubach.
You hear it all the time, finding a really good coach is quite a challenging task. In the course of my career, I have experienced several coaching sessions and the coaching work of Nick is definitely at a different level and highly effective. He is truly focused on addressing the individual needs and requirements and jointly working out practical ways of enhancing the individual effectiveness. The sessions are truly fun and Nick provides a healthy balance of real business life examples and the theories behind the concepts.
Greg Prodzenko
May 1, 2023
Bridge line Coaching, and Nick Turbach in particular, helped me navigate the most difficult transition I have faced in my career. After leaving a strictly technical engineering career and stepping in to product management I was completely lost. Nick was able to help me identify the things I needed to work on and then he helped me come up with a plan to improve in those areas. I was always the type of engineer who resisted anything defined as "management." But Nick helped me navigate this career change and now not only do I feel happy making the switch, I feel confident that I will be able to excel in it.
Tsvetelina Churalska
April 25, 2023
Nick is an excellent and delightful coach. He impressed me with his kindness and humility. We had a lot of similarities which made the coaching sessions so much more personal. Nick gave me the confidence to overcome a professional dilemma, be myself and not follow the status quo. I am very happy with the transformation I went through and after all the coaching sessions I feel empowered to achieve anything I want in my professional career.
Sinean Maredia
April 25, 2023
I had an outstanding experience with Nick Tubach as my leadership coach. He is incredibly knowledgeable, experienced, and passionate about his work. He helped me identify my strengths and areas for improvement as a leader, and provided me with practical tools and strategies to enhance my leadership skills. The feedback was always constructive and insightful. Highly recommend Nick Tuback and the team at Bridgeline Executive Coaching & Leadership Training to anyone who wants to develop their leadership abilities and achieve their full potential.
Rodrigo Maldonado
April 24, 2023
My experience with Bridgeline's leadership was outstanding. It is a thoughtful organization that understands precisely where to "double click" and focus, in order to deliver impactful results to their clients.
amy Premetz
April 20, 2023
I have been working with Wende from Bridgeline for several months now. She has been extremely helpful in coaching me through various aspects of my new role as an executive. Working with Wende has helped me to be very successful during my first-year transition from a director to Vice President.
M.H. Minuri De Silva
April 20, 2023
Nick has been an integral part of my growth at Rice. I was part of his program that centered around Communication and he was very involved and encouraged everyone taking part to be honest and vulnerable and made a safe space.
Bridgeline Executive Coaching is a team of highly qualified executive coaches with functional and global industry experience and proven track records of helping leaders from high-potentials to C-Suite executives break through performance barriers, and create lasting, transformational change and success in their careers, teams, organizations, and lives. Whether you are looking for an executive coach, entrepreneur coach, business coach, workshop facilitator, leadership trainer, career coaching, coach for your team, or engage our team in support of organizational and professional development, Bridgeline Executive Coaching has you covered.
Work With World-Class, Certified Executive Coaches
Our coaches are trained, international coaching federation certified, and proven. Coaching sessions empower clients to embrace a growth mindset, gain critical self-awareness and see their challenges from a fresh perspective. 
Diversity Of Experience And Approaches
One size doesn't fit all. Our team brings a vast array of multi-lingual, multi-cultural, diverse, and global expertise in executive coaching and as executives. 
We Cover The Leadership Spectrum
Work with an executive coach to hone your leadership skills during any part of your career. We work with new to senior leaders throughout the entire organization. 
Client Satisfaction Management
We assign a client management team to remain engaged with key stakeholders, offer support throughout the process and ensure client satisfaction. 
Value
Our aim is to play a key role in driving value to our clients by maximizing the impact executives, teams and organizations have on their stakeholders, at an equitable price. 
Shadow Coaching
We believe in observing our clients in their element lends an outside perspective (from the balcony, instead of the dance floor) for new awareness and optimal learning. 
Practical Experience
Our leadership coaches have experienced success from your side of the table. Demonstrated leadership, including top leaders with a vast range of executive, industry, and functional experience, including IPOs, start-ups, turnarounds, international expansions, acquisitions, career transitions, or becoming an industry leader. 
Technology Innovations
As the world and business dynamics change, so do the needs of our clients. We strive to develop key technology partnerships to continually drive innovation in executive coaching and leadership skills training. 
Metrics-Driven Approach
How will you know executive coaching was a success? How will you measure impact? As former management consultants and executive leaders, measuring the impact of what we do is part of the journey. We define and measure it! 
Process Innovations
We strive to continually evolve our executive coaching skills through shared learning from which all stakeholders benefit. Our coaches are not on an island, as is commonly the case. 
Best-In-Class Assessment And Process
The client's needs always drive which tools and approaches we use, not the other way around. We have no vested interest in using one tool over another, which is why we believe in strategic partnerships that add value to our executive coaching solutions.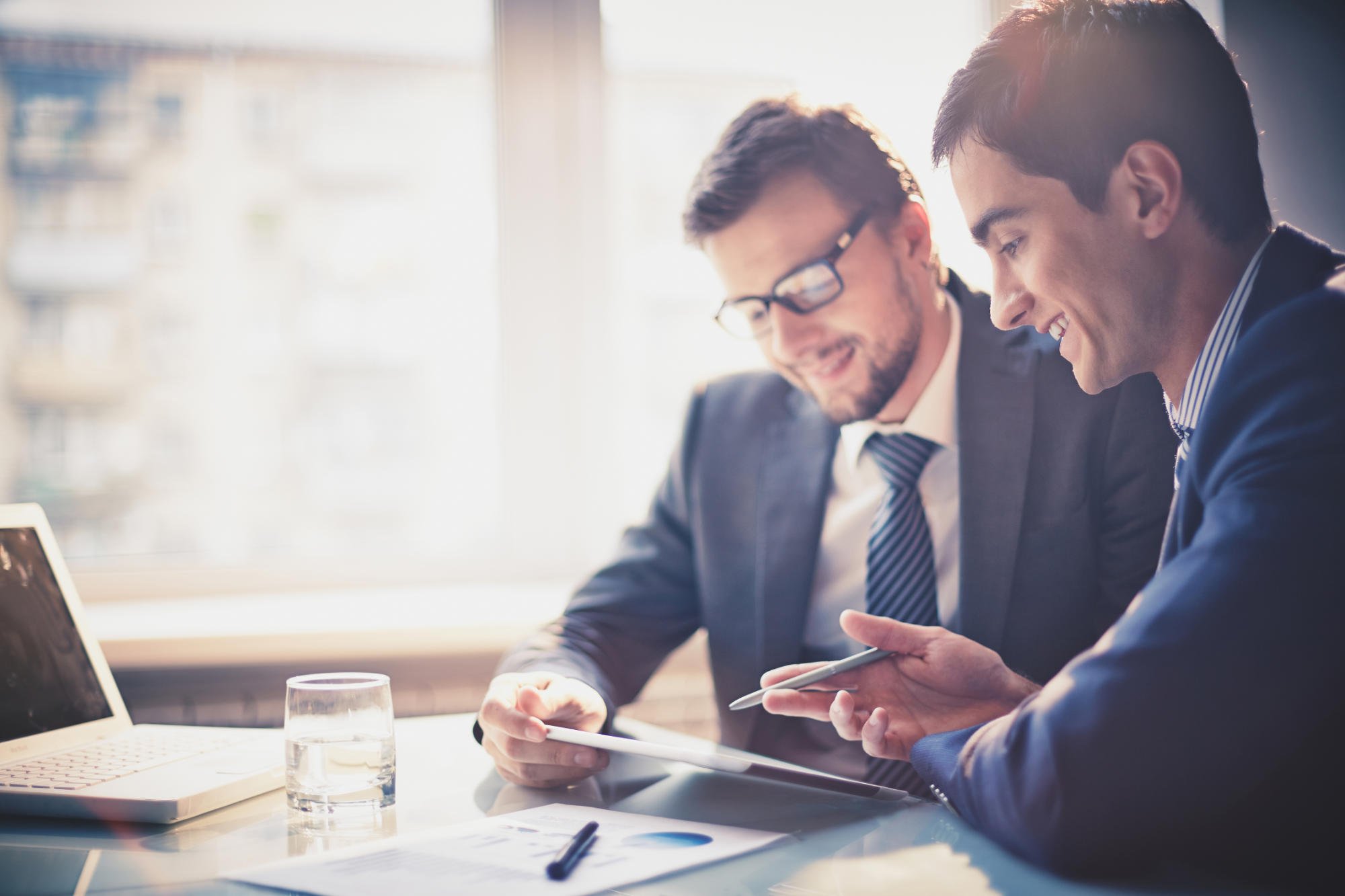 Executive Leadership Coaching
Personalized executive and leadership development coaching helps leaders and executives gain critical self-awareness and new perspectives to strengthen their ability to make better decisions and more effectively lead their teams.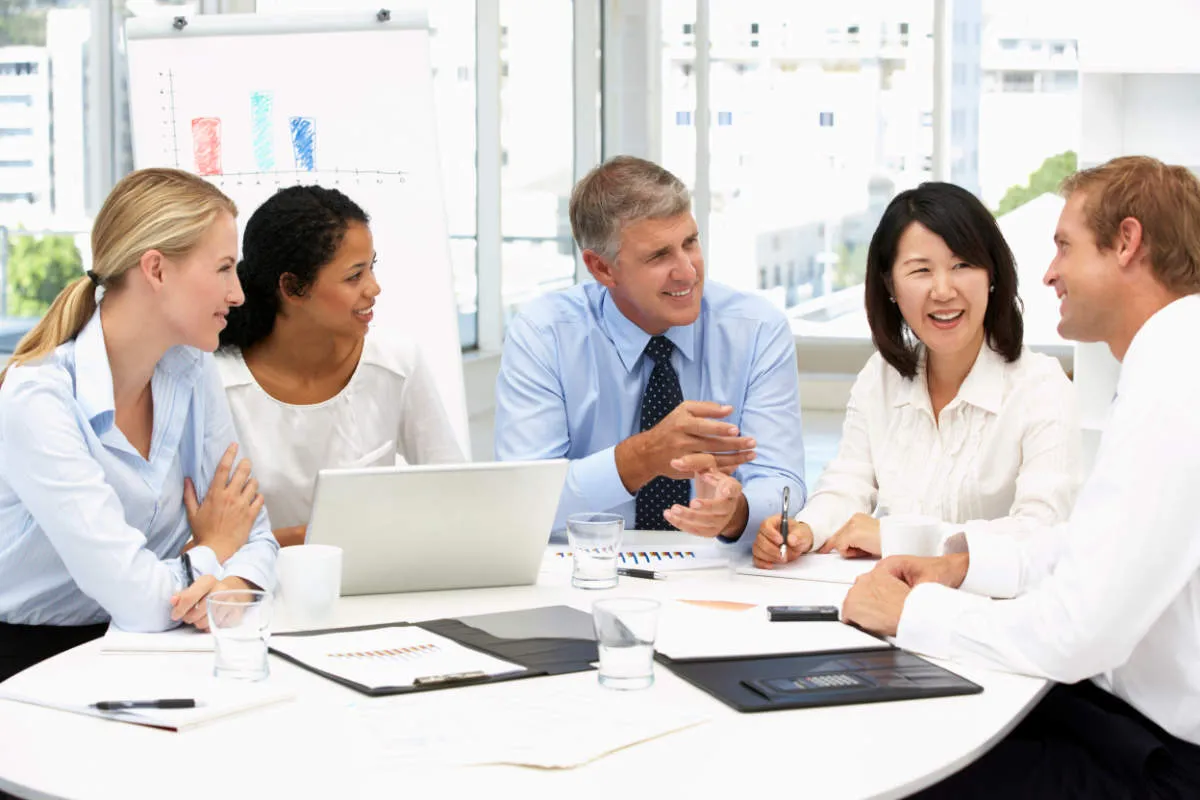 Team Coaching
Develop and support team members, team dynamics, and cohesiveness. Improve psychological safety, team alignment, performance, and engagement. Decrease communication risks and conflict.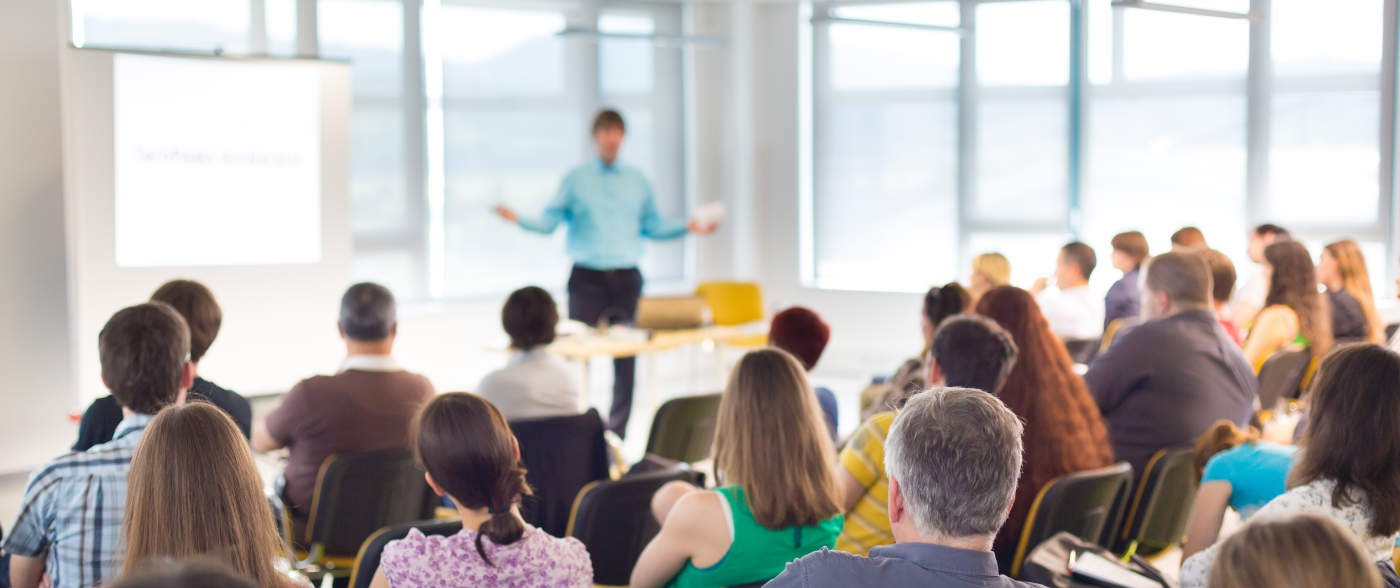 Leadership Development Programs
Training and unlimited access to educational and leadership development programs designed to help groups of leaders develop a broad and deep understanding of issues affecting their organization and their ability to lead.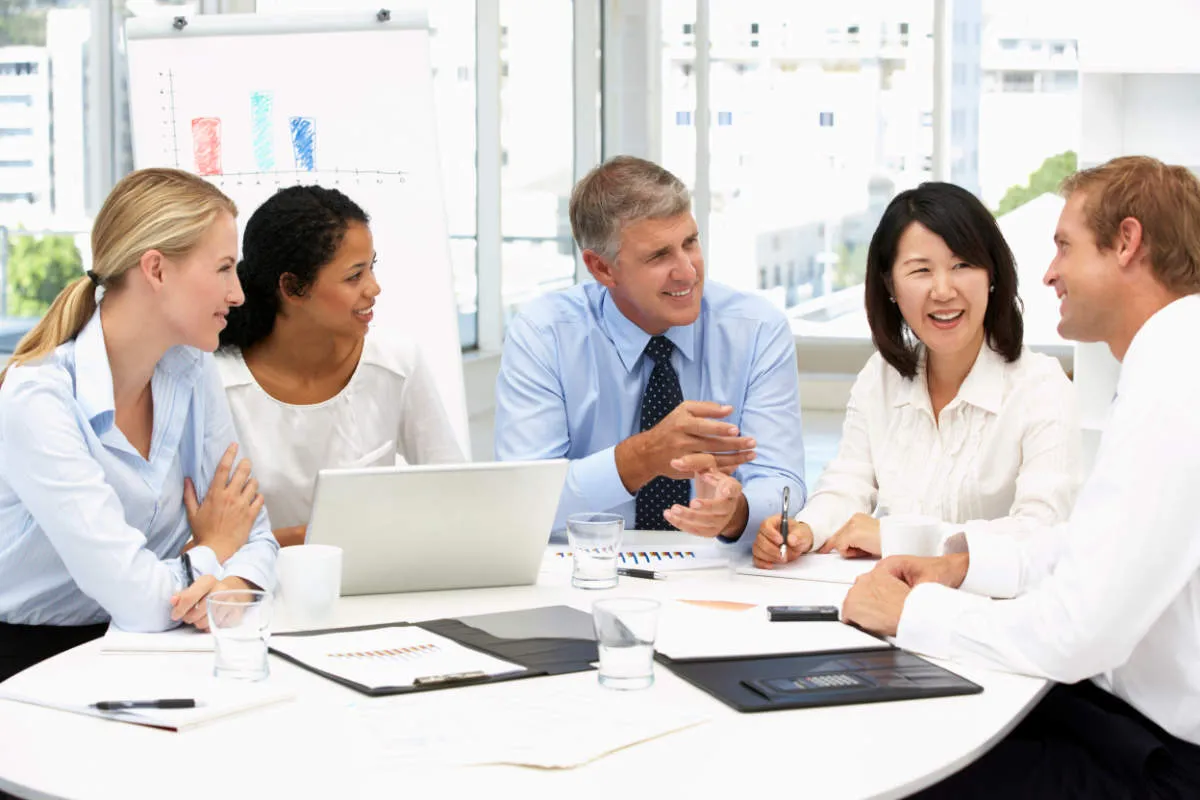 Assessments
People rarely see themselves as others do. We use industry-leading assessments to help clients gain critical self-awareness to aid them in their development journey and to maximize the benefits of coaching.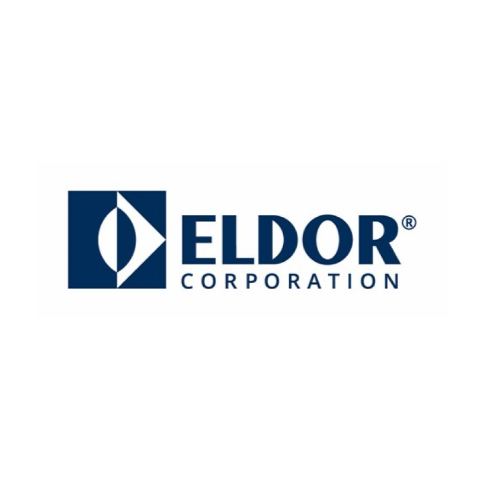 corpLogo-stack-t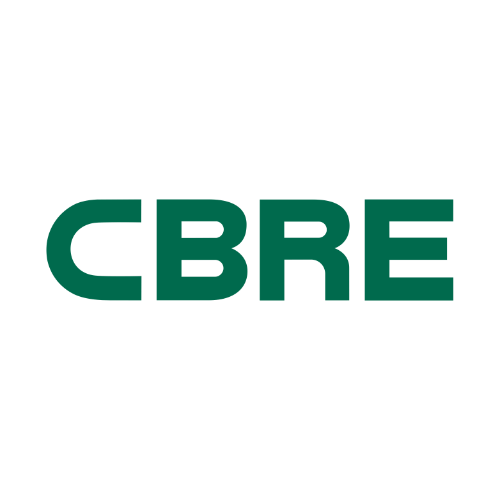 corpLogo-stack-s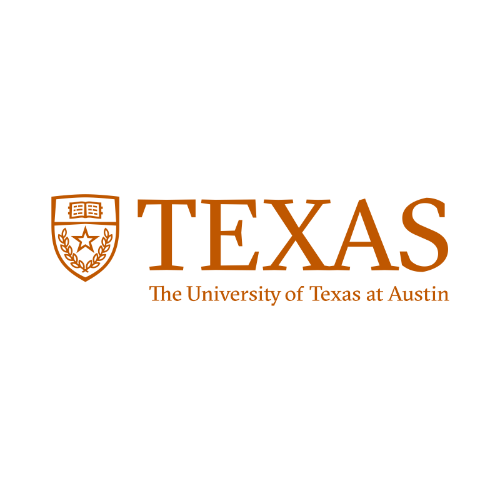 corpLogo-stack-r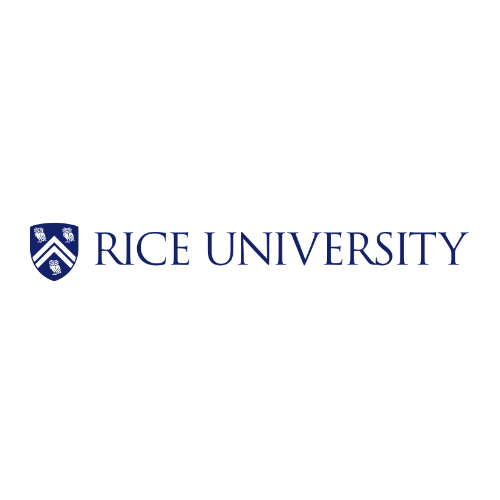 corpLogo-stack-q
corpLogo-stack-p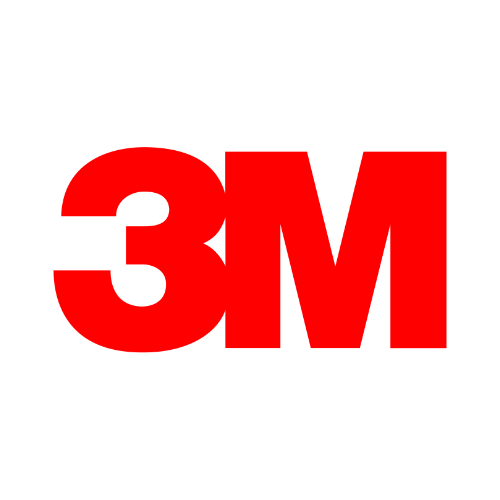 corpLogo-stack-k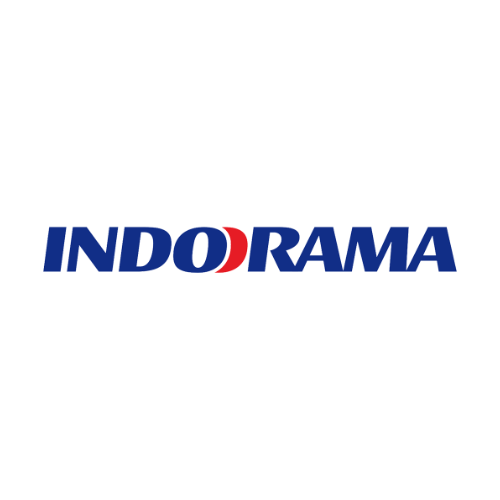 corpLogo-stack-l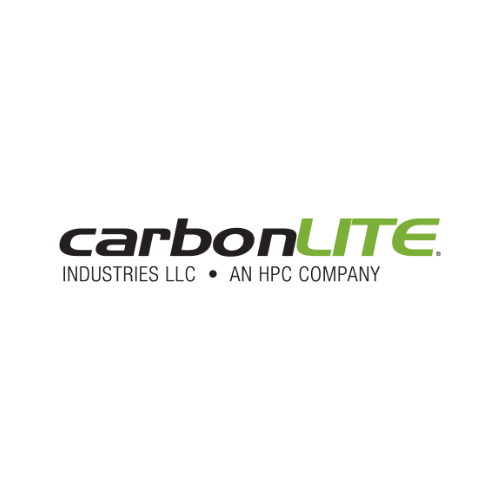 corpLogo-stack-m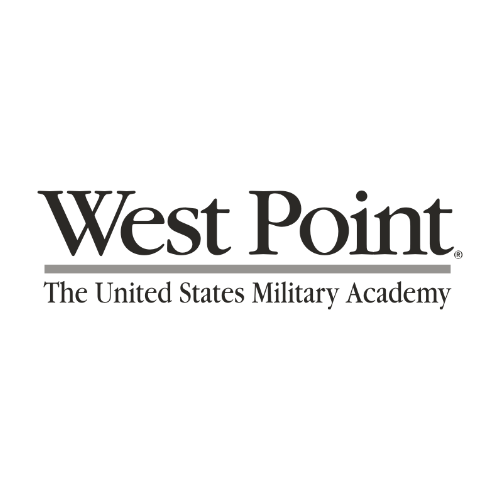 corpLogo-stack-n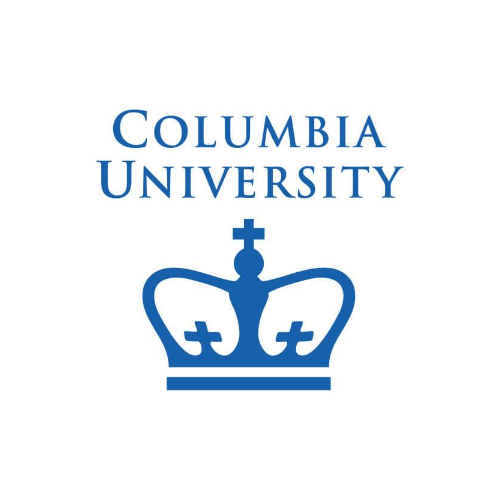 corpLogo-stack-o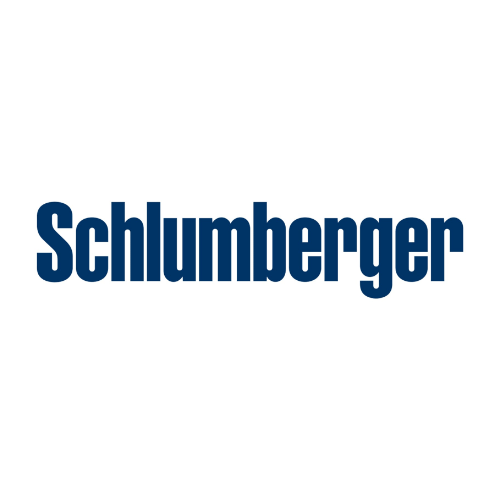 corpLogo-stack-j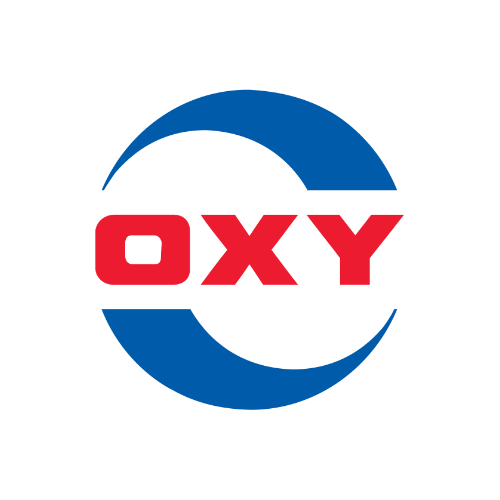 corpLogo-stack-i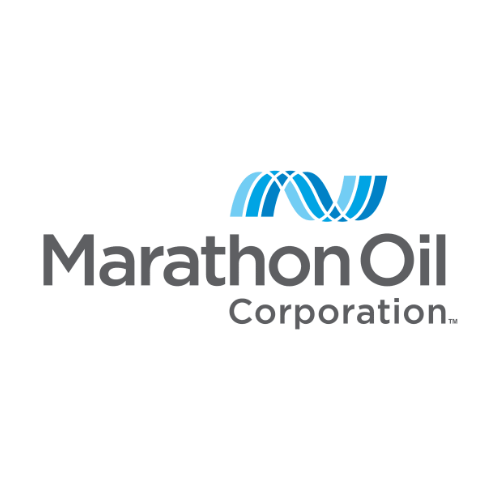 corpLogo-stack-h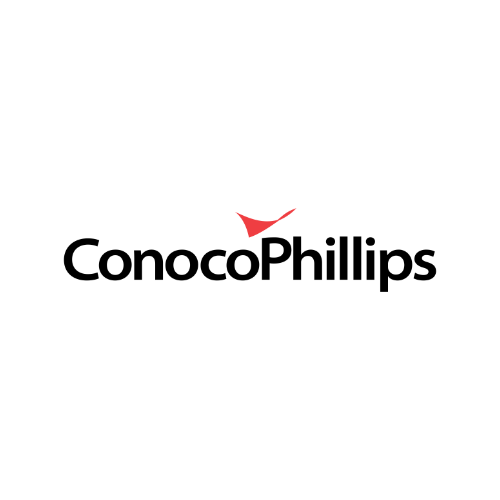 corpLogo-stack-g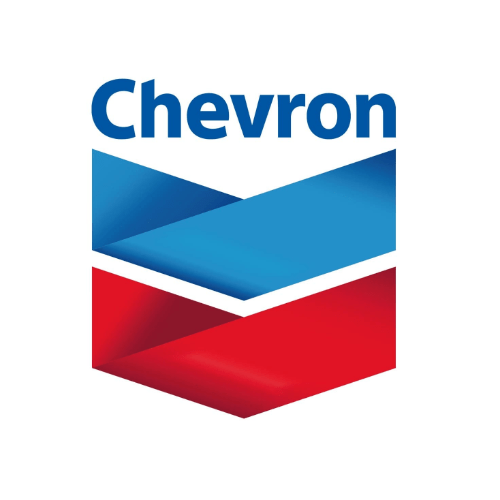 corpLogo-stack-f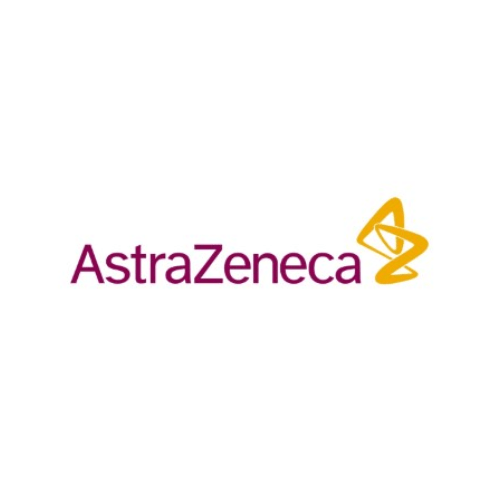 corpLogo-stack-a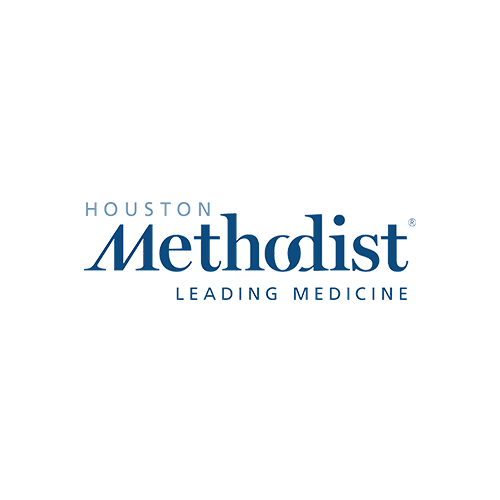 corpLogo-stack-b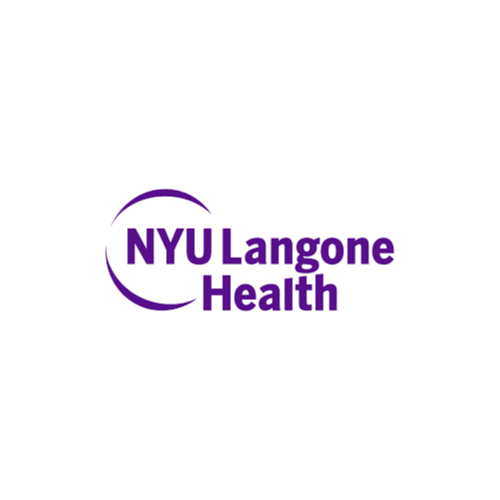 corpLogo-stack-c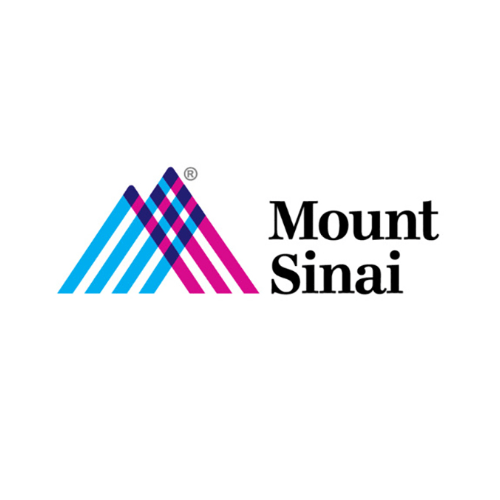 corpLogo-stack-d
Computer Hardware
Engineering
Healthcare
Financial Services
Human Resources
Information Technology
Manufacturing
Oil & Gas
Professional Services
Professional Sports
Recycling & Reuse
Renewable Energy
Retail
Semiconductor
Software
Test and Measurement
Slide
2 years ago, when I was working on my leadership around feedback and setting an inclusive innovation culture for my team, I was lucky enough to work with Bridgeline Executive Coaching. Their coaching expertise in applying frameworks and research-driven approaches resonated and improved several of my approaches. My coach gave me a set of tools that I continue applying in real-world settings. One of the best and most impactful coaching experiences I have had.
Private Equity Firm (Energy)
Slide
My Bridge Line Executive Coaching experience was amazing! As a die-hard sceptic of coaching, I have been amazed at the breakthroughs I've had with my coach. It has completely transformed the way I approach my professional career – I've become more self-aware, and my confidence has grown. This has helped with my personal life, too, and I'm so grateful for the chance to have worked with my coach. I'm very excited to keep working with him and it helps that's he's just such a great person to talk to.
Investment Product Strategy Executive
Global Financial Services
Slide
Bridgeline Executive Coaching has been such a pivotal part of my transition into executive leadership. What I've enjoyed most is my coach's ability to challenge me to see things from all sides. My coach is a natural when it comes to coaching. He is authentic, informative, and keeps me engaged. I've learned to be curious, to ask the right questions to help others in their growth and development. He has been such a gift in starting this new chapter in my career. I encourage those looking to grow in your leadership to utilize their services. It will be the investment that keeps on giving.
Associate Chief Nursing Officer
Articles On Coaching And Leadership
Ready To Make A Change?
Our Experienced Coaches Are Ready To Meet You.
Submit the form below, and one of our coaches will be in touch!