Relationship Management, Influence, Executive Presence, Communication Skills, Emotional Intelligence
Executive Coach / Facilitator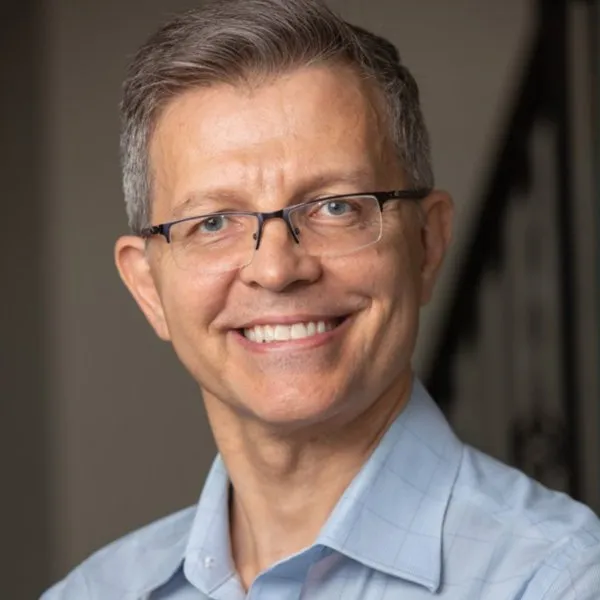 Maurizio Basso is a seasoned Executive Coach, certified by the International Coach Federation (ICF) as Professional Certified Coach (PCC).
He couples 25 years of international business experience in a multinational setting with a proven track record of coaching executives and managers to achieve performance leaps in their professional field.
Coaching Philosophy
Maurizio supports Executives in improving their leadership and management skills, helping them recognize and address growth opportunities, while consolidating and building up their strengths. He equips them with strategies and practical tools with which they are able to achieve even greater success as they tackle new challenges.
He assists his Executive Clients in increasing their impact by making their teams more motivated, autonomous, and accountable and by improving team communication and performance. He has also helped many Clients develop their Executive Presence and the ability to influence others without formal authority.
Results Achieved
A global oil and gas executive was facing a difficult situation with low morale on his distributed team, decreasing sales and financial constraints. Maurizio provided him with a new set of principles and tools to re-engage and re-energize his Team with modern management principles. In the space of just a few months, the situation was completely turned around: morale improved, energy and enthusiasm made a comeback, and results started to turn in the right direction. In less than a year, the company went from a dire situation to a solid growth, fueled by new initiatives generated and directed by a newly energized Team. A solid success.
Professional/Corporate Experience
20 years of multinational corporate experience, from technical support to senior executive in charge of China Korea Taiwan
Extensive experience in Management and Leadership; In charge of over 400 people and 140M$/year in business turnover
Education, Certifications & Awards
Executive Coaching – ACTP, Naveen Jindal School of Management, UT Dallas
Master's in Electrical Engineering, Polytechnic School of Turin, Italy
BS in Electrical Engineering, INPG School of Engineering, Grenoble, France
ICF PCC Certified Coach
Areas Of Coaching Expertise
Effective Management
Emotionally Intelligent Leadership
Team Motivation and Empowerment
Executive Presence
Industry Experience
Automobile
Banking/Financial Services
Computer Hardware/Software
Healthcare/Pharmaceuticals
Oil & Gas, Renewables, Chemicals
Professional Services
Professional Racing
Venture Capital and Startups
Functional Experience
Sales & Marketing
Human Resources
Operations
Languages & International Experience
English, Italian
Raised in Italy, studied, lived and worked in 4 continents
Levels Coached
CEO / C Suite
Senior Executives / VP
GM / BU Leaders
Ready To Make A Change?
Our Experienced Coaches Are Ready To Meet You.
Submit the form below, and one of our coaches will be in touch!