Global Perspective, Navigating Change, Strategic Thinking/Planning, Work/Life Balance, Resilience Building
Executive Coach / Facilitator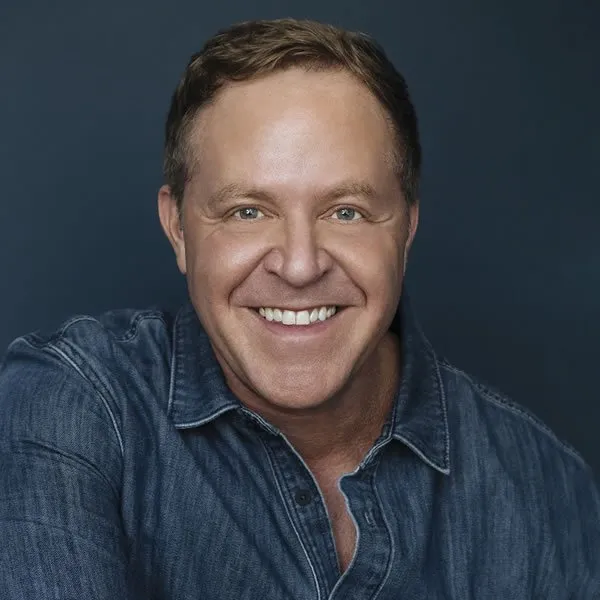 Kevin's career embodies an exceptional range and depth of experience. His great care for people remains his fundamental, guiding principle across time, industries, and cultures. Curiosity, non-judgement, and clarity form the foundation of his work. He sees professional and personal development as not only inseparable but positively interdependent.
Coaching Philosophy
Kevin's approach is warm and direct. He regards himself as the client's personal ally, dedicated to discovering potentially unrecognized patterns of thought and behavior and reconfiguring them in the interest of optimal performance and well-being.
Kevin works in alignment with New Ventures West's Integral model, wherein all areas of each person are taken into account for increasing self-awareness and building practical strategies to creating lasting change.
Results Achieved
A seasoned Division Manager of a large multinational company was promoted internally to create a new department and to act as its first Global Head. During the course of the 9 month engagement, his confidence and interpersonal skills grew tremendously as he built and ran the new team and created interdepartmental buy-in and collaboration. He accomplished this while navigating a move to a new region and country, raising his 3 children, and improving his physical and personal wellbeing.
Professional/Corporate Experience
Co-Founder/CEO of Taipei-based software development company
Owner/Operator of 5-Star Hotel and Spa – Bali, Indonesia
Global business development for Sweden-based Family Office
Education, Certifications & Awards
BA, French – Tulane/La Sorbonne
New Ventures West + CTI
Naropa University (CEOLC)
ICF PCC Certified Coach
SIYLI Teacher Training
Realization Process – Embodiment, Spiritual Psychology
Areas Of Coaching Expertise
Global Perspective
Navigating Change
Strategic Thinking/Planning
Work-Life Integration
Resilience Building
Industry Experience
Agriculture/Product
Automotive
Consulting
Entertainment
Hospitality
Start-Up
Information Technology
Wellness
Functional Experience
Human Resources
Operations
Sales and Marketing
Training
Languages & International Experience
English, French
Lived and worked in 8 countries
on 4 continents.
17 years expatriate experience.
Levels Coached
CEO, C-Suite
Senior Executives, VP
GM
Founders
Ready To Make A Change?
Our Experienced Coaches Are Ready To Meet You.
Submit the form below, and one of our coaches will be in touch!