Executive Presence, Self-Confidence, Resilience Building, Personal Branding, Communication Skills
Executive Coach / Facilitator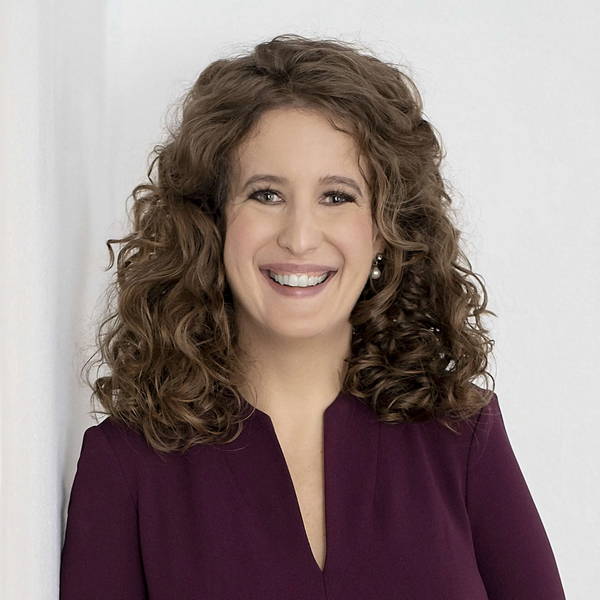 Throughout her 20+-year career, Carissa's core focus has been developing high-impact leaders. As a leader herself within complex and mission-driven organizations, Carissa has a deep grasp of how personal leadership is the foundation of effectively leading others. Her authentic style creates a safe space for leaders to uncover blind spots, build new habits, and grow their capacity as leaders.
Coaching Philosophy
Whether coaching senior leaders and teams or consulting across the organization, Carissa attunes to and addresses both root issues and practical enablers. Drawing on a neuroscience approach, she helps leaders expand their capacity by changing the conversations they have with themselves and with their team.
Carissa is reflective, insightful and direct, partnering with clients to create breakthroughs and design the roadmap to their desired goals. She firmly believes that self-awareness is a foundational leadership skill, and by learning how to leverage both their strengths and derailers, leaders are able to create significant traction in what matters most. Carissa coaches, the person not the problem, helping leaders gain the clarity, communication skills and resilience that drive organizational effectiveness.
Results Achieved
A Director in an international energy company suffered from a lack of team cohesiveness, communication ruptures, and a lack of alignment across departments. Through coaching, he discovered the impact of his communication on the team dynamic. Over the course of six months, he took steps to invest in relationships, learn the skills of collaborative leadership, and build trust across the departments. As a result team engagement scores increased, several new innovations were launched, and the leader received a promotion a year later.
Professional/Corporate Experience
Director & national coach trainer at ed-tech company leading to acquisition
Executive coach at The Doerr Institute at Rice University
Founder/CEO of Courageous Leaders.
Senior Trainer at The Academies & The Center for Coaching Excellence
Education, Certifications & Awards
Executive Coaching – The Academies, Center for Coaching Excellence
BA Thomas Edison State University, MA North TN Seminary
Founding Fellow in the Institute of Organizational Neuroscience
ICF MCC Certified Coach
EQi-2.0/360 & Hogan certified
Areas Of Coaching Expertise
Vertical Development
Communication Effectiveness
Emotionally Intelligent Leadership
Transformational Leadership
Industry Experience
Banking/Financial Services
IT/Computer
Government
Oil & Gas
Education
Healthcare/Pharmaceuticals
Manufacturing
Retail
Professional Services
Non-profit
Functional Experience
Sales & Marketing
Organizational Development
Human Resources
Operations
Languages & International Experience
English
Worked in Asia for 5 years
Levels Coached
Senior Executives / VP
GM / BU Leaders
Ready To Make A Change?
Our Experienced Coaches Are Ready To Meet You.
Submit the form below, and one of our coaches will be in touch!