Building Culture, Strategic Thinking/Planning, Organizational Change, Global Perspective, Communication Skills
Executive Coach / Facilitator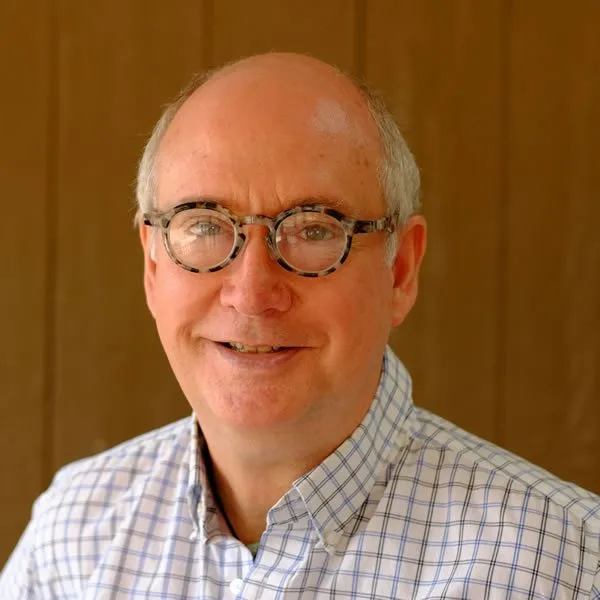 Allen brings the expertise of having been a business leader in a global environment, as well as coaching and teaching hundreds of leaders through challenges including rapid growth, M&A integration, culture shifts, strategy re-alignment, or value stream and cost reduction initiatives. As a coach, he understands both the functional business context and the interpersonal requirements of leading others to success.
Coaching Philosophy
Being an effective leader–of projects and people–means to deeply understand your values, purpose, and mission, and then communicate that in a way that inspires collective action. One definition says that leadership is the art of mobilizing others to want to struggle for shared aspirations. As a coach, Allen works from an approach of both inside-out and outside-in: helping leaders discover and harness their unique gifts, matching them with the opportunities and resources in the world around them. Allen's coaching approach incorporates dialogue and co-creation, where both coach and participant contribute to create new possibilities for action. He also believes in a systems approach, considering the interdependencies of the leader, their relationships and the organizational frameworks around them.
Results Achieved
The CEO of a global high-tech firm was transitioning to a board level role, which also involved moving to another country. Allen coached this senior leader through succession planning, business continuity, and the subsequent changes in role and culture. The result was a smooth transition for the leader and for the team responsible for ongoing operations.
A medical doctor who was a renowned opinion leader was asked to step into a C-suite role and lead a large global business unit for medical products. The style of his interpersonal relations and working through others required a significant shift. Allen coached him on self-awareness, purpose, and leadership behaviors, allowing him to make this difficult transition from technical expert to strategic leader more successfully.
Professional/Corporate Experience
Principal/Managing Director who led engagements for over 400 client companies and 10,000 leaders globally for IWNC, Strategic Management Group, Atos Origin,
Accenture and Korn Ferry.
International Business Director responsible for strategy, marketing and technical operations across 8 countries in Europe & Asia for Baxter Healthcare/Dade Diagnostics.
Education, Certifications & Awards
Ph.D., social psychology, Tilburg University Netherlands
M.Sc., business systems, University of Southern
California
B.A., business administration, University of Phoenix
BMET biomedical engineering, University of Alabama
Certified Master Coach, Behavioral Coaching Institute
Fellow of the Institute of Coaching, McLean Hospital and Harvard Medical School.
Expertise in delivering numerous psychometric, team, and 360 instruments: Hogan, KF4D / KF 360, FIRO-B, MBTI, DiSC, SDI, etc.
He has served as adjunct faculty for several graduate universities on topics of strategic marketing and leadership and is co-author of the book Coaching in Three Dimensions, published in 2018.
Areas Of Coaching Expertise
Strategic Planning
Large Scale Change, M&A
Cross-Cultural Communication
Driving Performance
Transition to C-Suite
Industry Experience
Financial Services
Healthcare, Pharma
Med Devices, Biotech
Commercial Real Estate
Consumer Goods
Energy, Utilities
Hospitality, Luxury Retail
Public Sector, Government
Technology Products & Services
Functional Experience
Sales / Marketing
Strategic Planning
Finance
Human Resources
Operations & Manufacturing
Languages & International Experience
English
Extensive EMEA work
Countries lived in: Japan, France, Thailand, Singapore
12 years living in Asia
Worked in more than 25 countries
Levels Coached
Board Level
CEO / C Suite
All Senior Executive Roles
Ready To Make A Change?
Our Experienced Coaches Are Ready To Meet You.
Submit the form below, and one of our coaches will be in touch!