Stakeholder Management, Work/Life Balance, Team Dynamics, Role Transition, Relationship Management
Executive Coach / Facilitator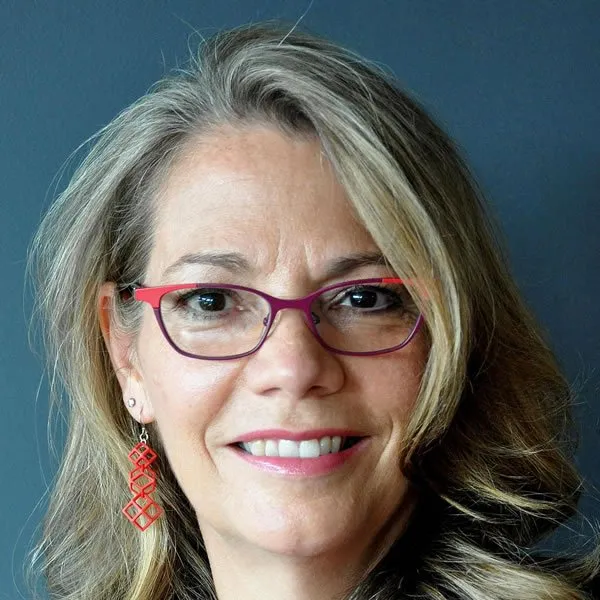 Leveraging her 30-year career leading teams through strategic change during periods of growth, integrations, and restructuring, Sheryl now serves as an executive coach focused on empowering clients to excel as leaders. With a unique approach steeped in her experiences, she helps her clients to gain the self-awareness, insights, and skills needed to accelerate their leadership journey.
Coaching Philosophy
Sheryl serves as a partner to her clients, encouraging them to cultivate self-awareness and define targeted goals. She also assists them in identifying solutions that align with their values. Sheryl's approachable demeanor contributes to a judgment-free environment that fosters trust and open communication. Recognizing that her clients already possess inherent problem-solving skills, she guides them toward expanding these abilities, thus empowering them to discover their own solutions. Sheryl integrates her insights, strategies, and knowledge from her experience when it enriches her clients' developmental journey. This future-focused approach helps her clients navigate professional challenges and achieve their leadership aspirations.
Results Achieved
A newly appointed COO at an investment advisory company faced challenges managing a larger team, meeting elevated expectations, and aligning with her boss's differing style. Through their partnership, the COO harnessed her strengths and honed her communication tactics, leading to improved team management and better alignment with her boss.
Significantly, she also experienced decreased stress levels and improved work-life balance, further enhancing her leadership effectiveness. As a result, the COO not only adjusted to her new role but thrived, guiding her team to higher performance levels while fostering a personal sense of balance and calm.
Professional/Corporate Experience
Senior Executive roles at leading global financial service companies
Sought after to lead the implementation of strategic initiatives
Orchestrated high-stakes regulatory engagements
Education, Certifications & Awards
MBA and BA-Economics, DePaul
University, Chicago, IL
Executive Coaching – Goal Imagery
Institute
ICF ACC Certified Coach
Hogan Advance Interpretation Certified
Areas Of Coaching Expertise
Building self awareness
Leading vs Managing
Communication Effectiveness
Interpersonal relationship
Career advancement
Industry Experience
Financial services including wealth
management, retail and investment
banking, and crypto
Technology
Startups
Healthcare
Consulting
Functional Experience
Technology
Front Office Regulatory, Risk & Control
Program Management & COO
Compliance
Languages & International Experience
English
International assignments in London
and Switzerland
Levels Coached
COO
Senior Executives/VP
Rising leaders
Ready To Make A Change?
Our Experienced Coaches Are Ready To Meet You.
Submit the form below, and one of our coaches will be in touch!