Career Transition, Conflict Resolution, Relationship Management, Stakeholder Management, Role Transition
Executive Coach / Facilitator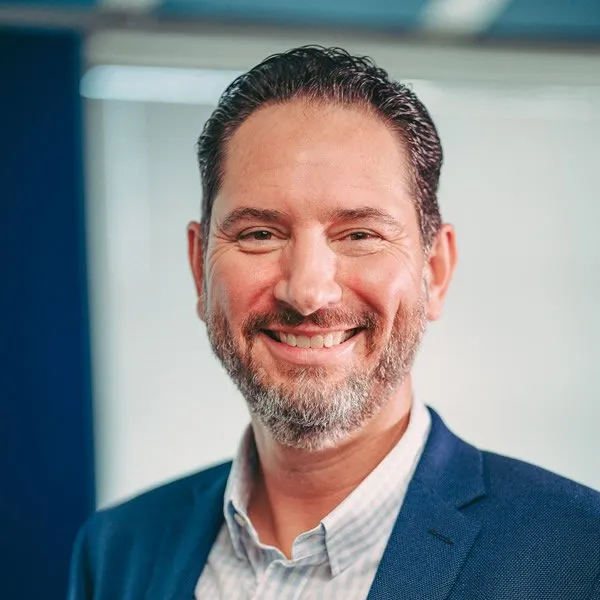 Brian coaches experienced leaders to thrive at the executive level, often in the biggest position of their life. With responsibilities expanding, Brian helps leaders see which aspects of their approach to embrace, which to abandon and where to prioritize development efforts.
As leaders gain a deeper appreciation for the consequences of their actions, they embrace new behaviors that improve results, reduce stress, increase personal confidence and provide a better quality of life at work and at home.
Coaching Philosophy
Brian's coaching values are clarity, simplicity and progress. In a world overrun with infinite complexity and constant change, he focuses on practical solutions that get results.
Patient, open and honest, Brian's style of coaching leaves nothing unsaid. He knows the pitfalls of "success at all costs." He believes strongly that all leaders should strive for strong results, continued personal growth and high quality of life for both themselves and those they care about most.
Results Achieved
"Brian challenges me in ways that others have not. I continue to grow and improve as a result. Working with him, I learned a lot about myself and my leadership style. With his help, I'm fostering new and better relationships that are giving me more opportunities to move my overall organization forward in significant ways.
Brian's coaching style is effortless, allowing for in-depth conversations and learning. His open-mindedness, lack of judgment, and straight-shooter approach delivered politely and respectfully, create a powerful coaching experience." – VP, Global Payments Inc
Professional/Corporate Experience
Sales Leadership Cable TV Advertising industry during 5 mergers/acquisitions
Lead primary staff from $7M to $30M annual revenue during massive technology transition
from analogy to digital format as complexity increased 5-fold in less than 2yrs
Executive Coach for Vanderbilt EMBA Program
Education, Certifications & Awards
Center for Executive Coaching
Morehead State University, Bachelors Communications, Marketing
ICF Credential PCC, Center for Executive Coaching Certificate, The Leadership Circle
360, Leadership System, Hogan Assessments
Forbes Coaches Council Member, 20 People to Know Career Development, Named #1
Coach in Louisville Market
Areas Of Coaching Expertise
Leadership Development
360° Stakeholder Interviews
Behavior & Habit Change
Addressing Imposter Syndrome
Overwhelm Avoidance
Leading through Change
Prioritizing "Life" Beyond Work
Industry Experience
Advertising, Automotive Services, Financial Services, Healthcare
Higher Ed, Home Improvement, Information Technology, Media
Manufacturing, Non-Profit, Real Estate Religious Organizations, Restaurants
Retail, Software, Technology
Functional Experience
Sales & Marketing
Finance
Human Resources
Small Business Entrepreneurship
Languages & International Experience
English
United States, Canada
Levels Coached
Founder, Owner
CEO, President, GM
C-Suite
Senior Directors
Ready To Make A Change?
Our Experienced Coaches Are Ready To Meet You.
Submit the form below, and one of our coaches will be in touch!