Executive Coaching Services
Reimagining and Realizing What is Possible
One-On-One Executive Coaching Services 
Leaders achieve outcomes driven by their belief in what is possible.
Our coaches challenge clients to explore fresh perspectives, so we can create cognitive shifts, realizing the total value of coaching.
Shifting from Transactional to Transformational leadership
Advanced Leadership Skills in Emerging Markets
Emotionally intelligent leadership
Leadership communication effectiveness
Team engagement and performance
International business expansion
Acquisition challenges
Multi-cultural coaching
Diversity, Equity, and Inclusion
Job benchmarking
(scientifically proven assessments)
Talent acquisition/selection
Succession planning and promotions
Impact Organizational Results On A Large Scale
It is no surprise that over 70% of key executives engage the services of a coach to help improve team execution. Our c-suite coaches partner with leaders to help them develop critical self-awareness and fresh perspectives around how they can more effectively engage and empower their teams, resulting in significant and larger-scale organizational impact.
"The one thing people are never good at is seeing themselves as others see them."

– Former Google CEO, Eric Schmidt
Our Coaching Services Cater To
Sr. Executive/C-Suite
Mid-level executives
High potentials
Newly promoted senior leaders
Early leaders
Entrepreneurs
Accelerating Leadership Coaching Effectiveness
The impact clients experience from our executive coaching services can vary significantly.
These are four of the most significant factors that can maximize coaching impact and bring the most success and results to an organization.
Self-Awareness
A core skill to successfully engage with others is self-awareness. If clients have the ability to tune in to how they are triggered and the dynamics they help create, they are in a much better position to modulate their communication style to more effectively connect with others. When we connect, we improve our ability to influence and, as a result, enhance our leadership effectiveness.
Humility
Curiosity is the mother of innovation. It happens when we experience a cognitive shift and see/consider a perspective we've never considered before. And authentic curiosity is made possible by humility. It's the ability to remain open to other perspectives, despite what we know, or think we know.
Investment In Time
Imagine hiring a personal trainer. She explains and shows her client all the exercises they can do, but the client never actually goes to the gym. The same is true in professional or personal development. Putting in the reps will help ensure the coaching client is intentional about their growth and willing to occasionally step outside their comfort zone, where the magic happens.
Learning Agility
We all learn by doing. We learn even more by reflecting on what we've learned. There is a right way to do it and many wrong ways. Our coaches show clients how to reflect to help gain meaningful insights on each coachees' learnings that go far beyond "situational" and more into "systemic" learning. It's the ability to extract learning from situations such. that we can apply this learning in similar and dissimilar future situations.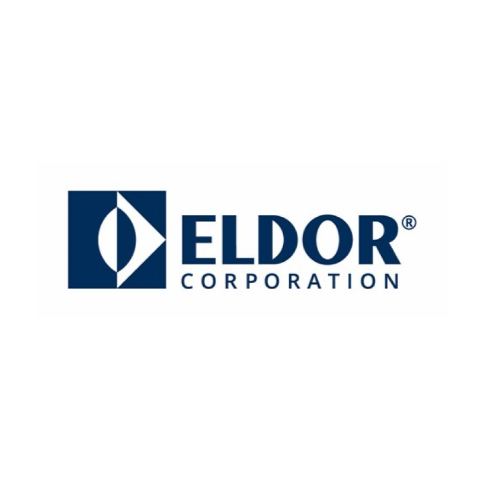 corpLogo-stack-t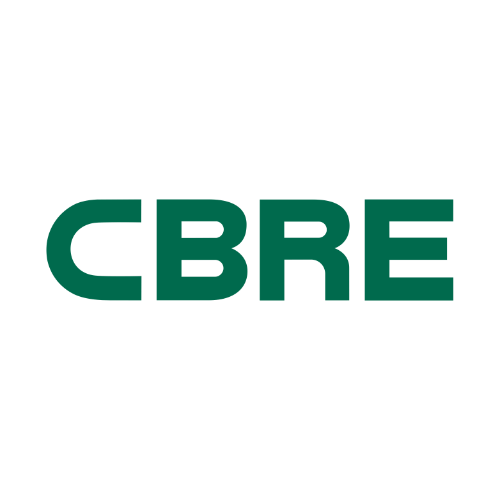 corpLogo-stack-s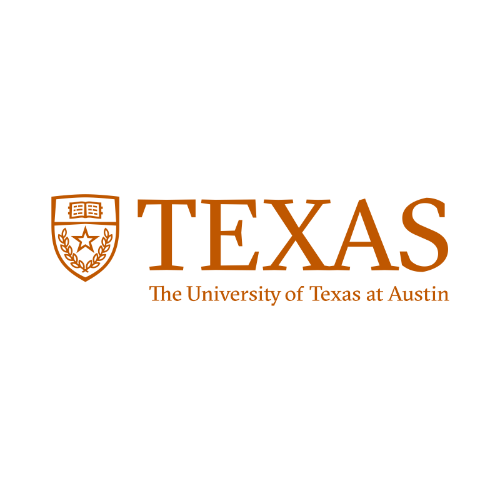 corpLogo-stack-r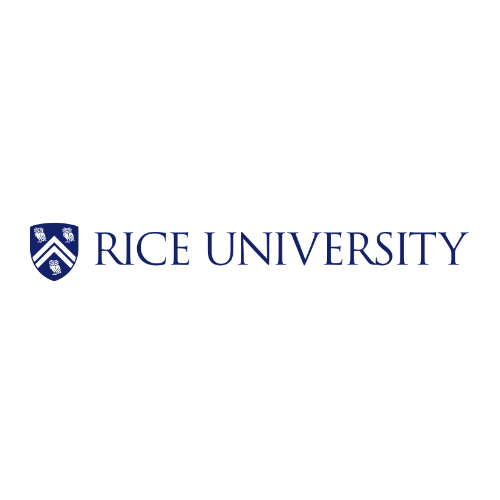 corpLogo-stack-q
corpLogo-stack-p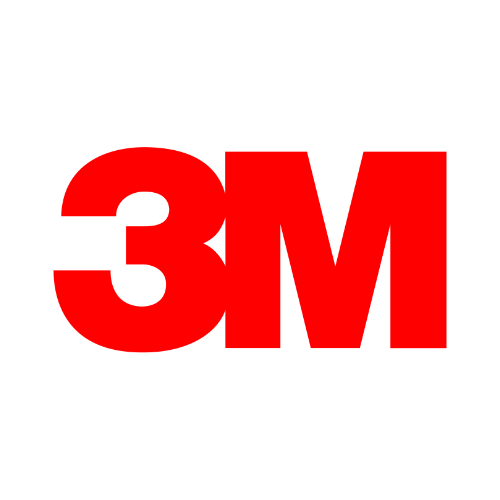 corpLogo-stack-k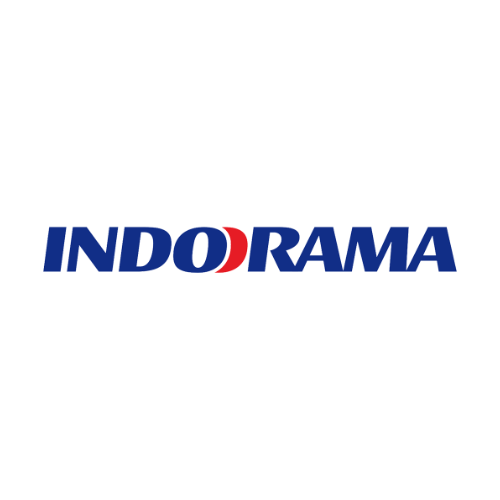 corpLogo-stack-l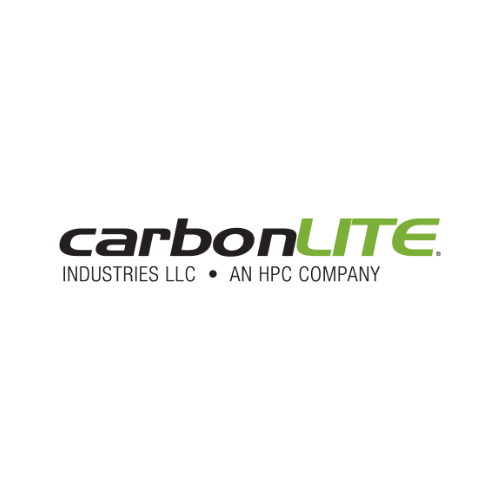 corpLogo-stack-m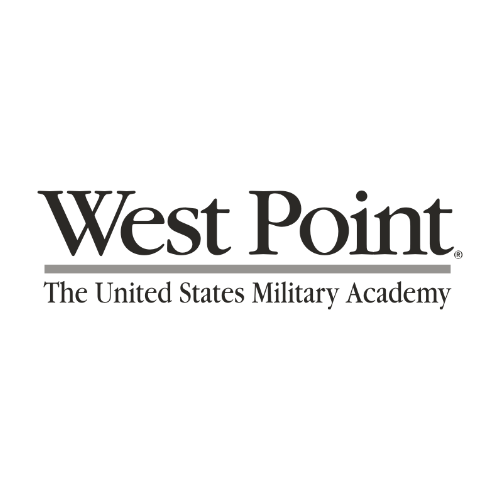 corpLogo-stack-n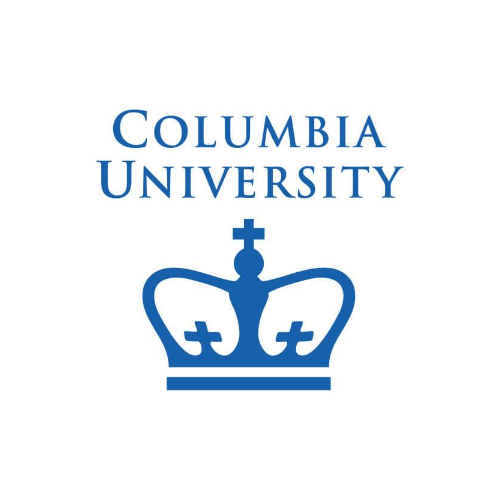 corpLogo-stack-o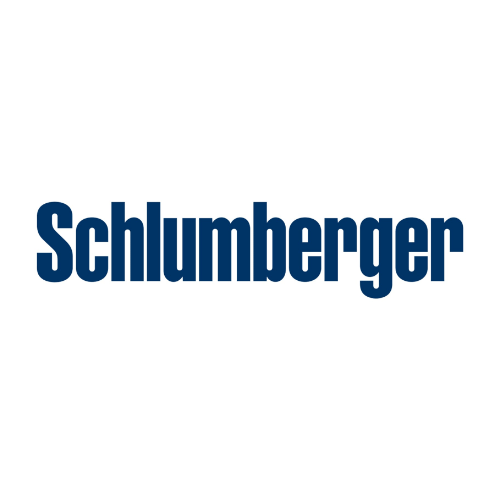 corpLogo-stack-j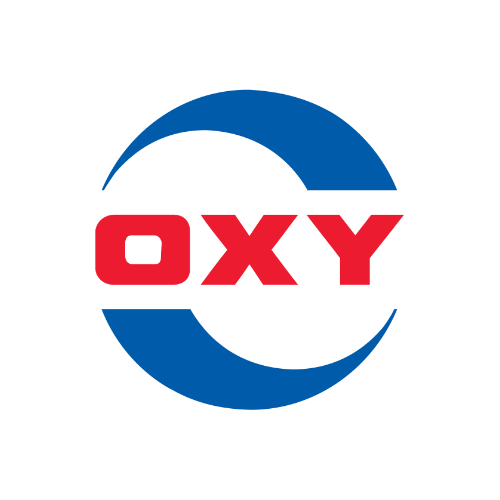 corpLogo-stack-i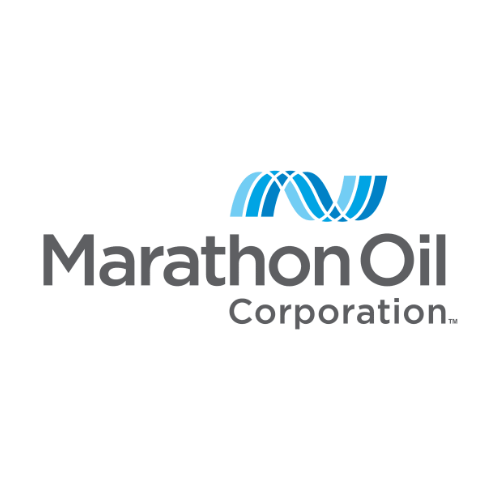 corpLogo-stack-h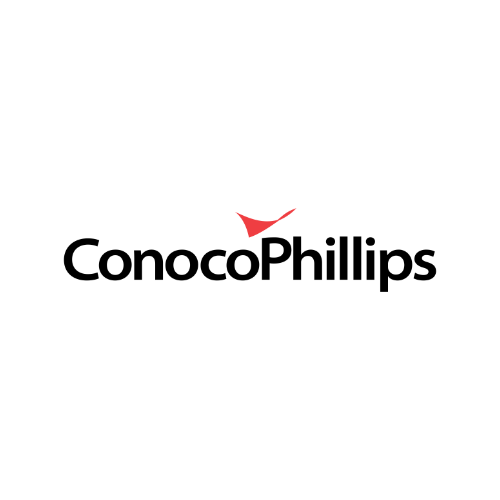 corpLogo-stack-g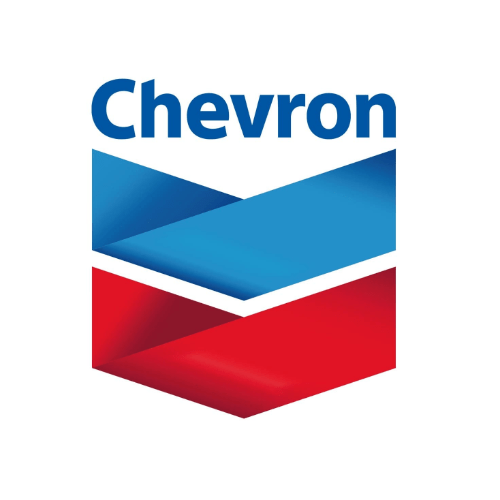 corpLogo-stack-f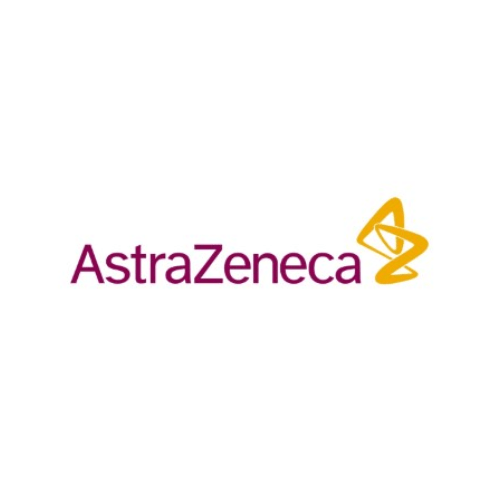 corpLogo-stack-a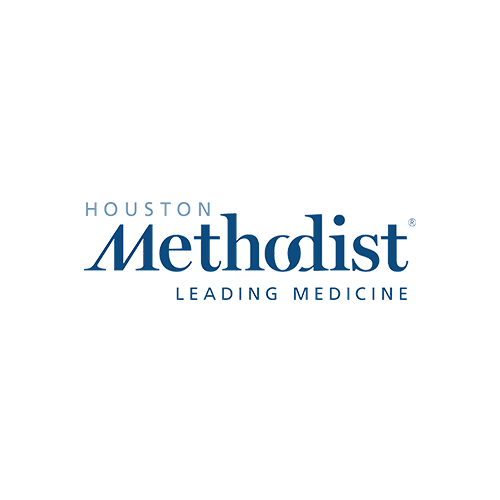 corpLogo-stack-b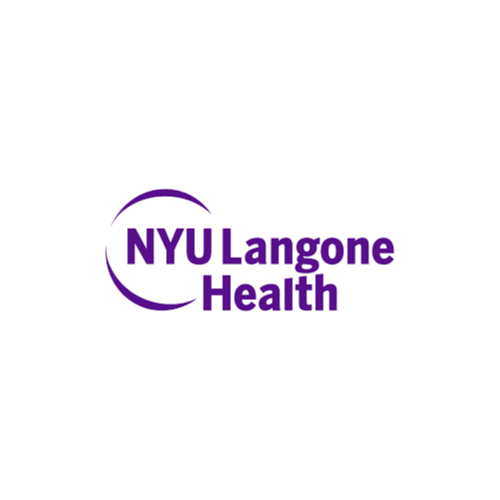 corpLogo-stack-c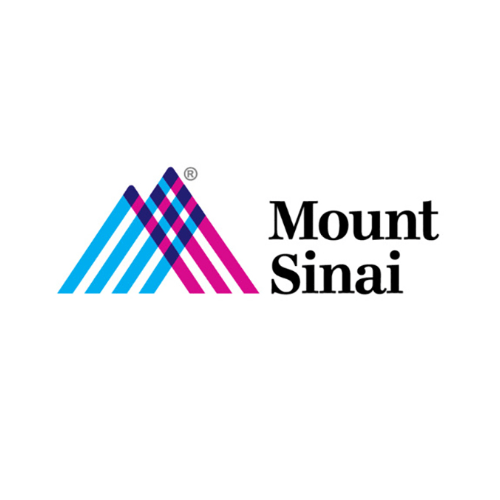 corpLogo-stack-d
Our Coaching Philosophy
While each professional executive coaching relationship is unique, we all believe in a straightforward coaching style that is without judgment and allows each client to be authentic. In partnership with each client, we tackle challenges in a way that release the leaders' potential to maximize their own performance by helping them to learn rather than teaching them. This philosophy is also in line with the International Coaching Federation's.
Executive Coach Selection
An Integral Part of a Successful Coaching Engagement
It starts by selecting the executive coach who best meets the coachees unique needs and preferences. We provide a variety of professional coach bios who meet the selection criteria from which the coachee selects with whom she/he would like to have a chemistry meeting. The coachee then selects their choice of coach and the engagement commences.
Read our complete guide on what an executive coach is and how they work so you understand the process and how outcomes are achieved.
What Are Shadow Coaches For Executives And Leaders
If a coach never sees their client in action, the coaching conversation will be dictated by feedback the client has received, or the client's own awareness and recollection of what happened, especially regarding the impact they had on others or situations. Gaining an outside, objective perspective can lead uncovering blind spots that can be pivotal in a growth journey. When it's appropriate, Bridgeline will sit in (often virtually) as a silent, invisible observer.
Ready To Make A Change?
Our Experienced Coaches Are Ready To Meet You.
Submit the form below, and one of our coaches will be in touch!