Your days are so busy that sometimes you wonder where the time went. You want to be the best for your team, for your family, and for yourself.  Yet there is a whole lot coming at you every day, especially in these constantly changing and uncertain times. Leaders in challenging times need to be able to ask themselves powerful questions that will help them stay on track and achieve success. Start by asking yourself different questions that will power your day and not derail it. Discover 5 essentials for leaders in uncertain times.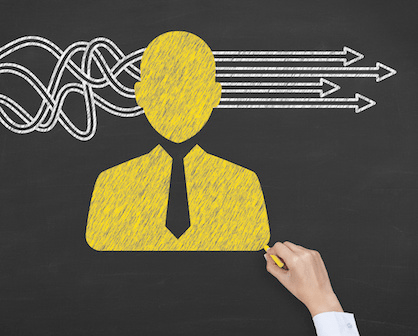 Here are five essential areas for your questions:
(1) Remember What Matters Most
When we get caught up in the day-to-day grind, it can be easy to forget what matters most. We get wrapped up in our own little world and lose sight of the bigger picture. But if we take a step back and remember our core values, we can refocus our attention on what's truly important, and approach each day with a broader perspective. We can ask ourselves not only what we want to achieve today, but also how our actions will impact the world around us. When we play it forward to the end of the day, we can make sure that we're proud of what we've accomplished. And at the end of the day, when our head is finally hitting the pillow, we can rest assured knowing that we've made a positive difference.
(2) Be Mindfully Present
To succeed, you need to take a step back and look at the situation from a more holistic or systemic perspective. However, it's also important to be present and engaged with those around you. The key is to find the right balance.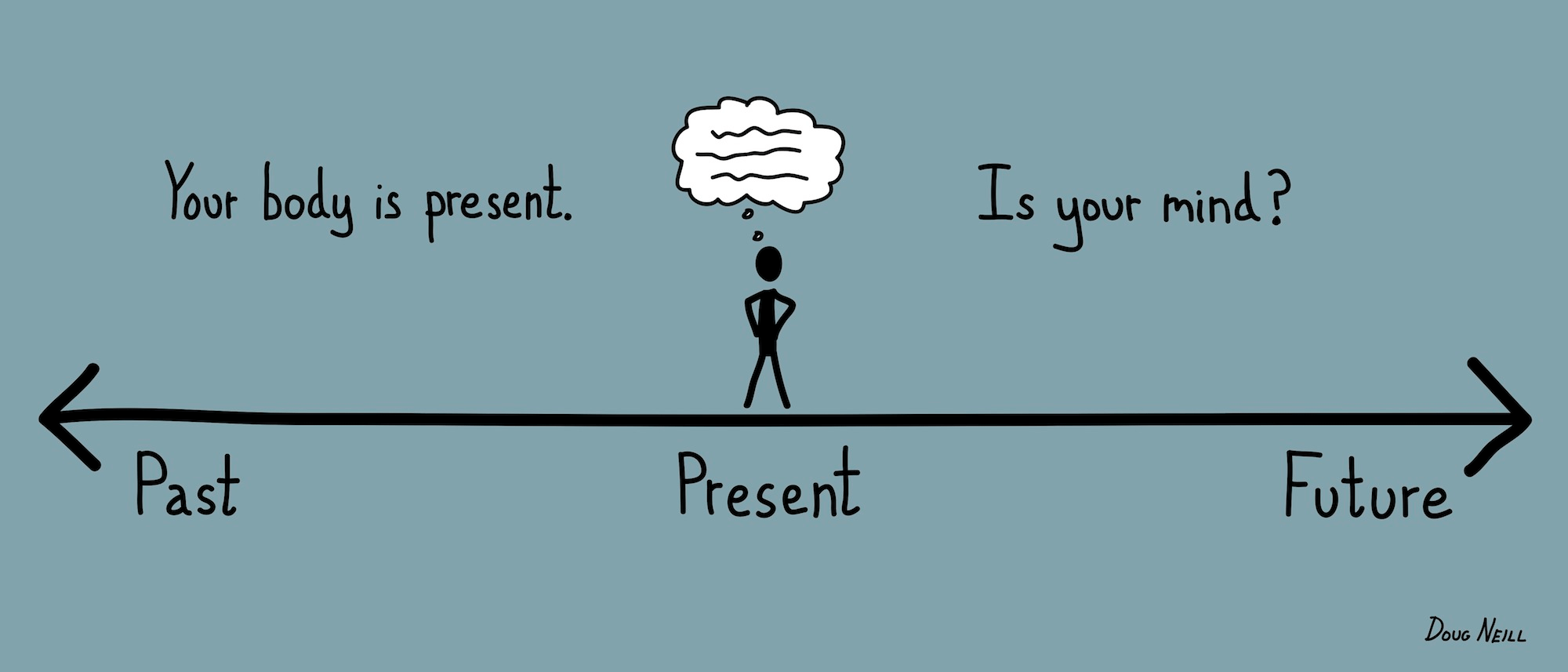 One way to ground yourself and be more present is to take a few deep breaths. This will help you clear your mind and focus on the task at hand. Another way to ground yourself is to notice your surroundings. What do you see, hear, and feel? This exercise will help you connect with your environment and be more mindful of the present moment.
By being more present, you'll not only reduce stress but also be better able to relate to and connect with those around you. This is an essential core value for any leader or leadership team. So take a moment to ground yourself and be present in the moment. You'll be glad you did.
(3) Focus Your Attention on What you can Control
It's easy to get bogged down by everything that's happening around us that we can't control. But, as effective leaders, it's important to focus on what we can manage and create opportunities for ourselves and others, even in the most challenging of times. As the saying goes, "God, grant me the serenity to accept the things I cannot change, courage to change the things I can, and wisdom to know the difference." By focusing on what we can control and taking action accordingly, we enable ourselves and others to thrive in spite of whatever else is going on in the world. So next time you're feeling overwhelmed, remember to take a step back and focus on what is within your sphere of influence. You might be surprised at how much difference it makes.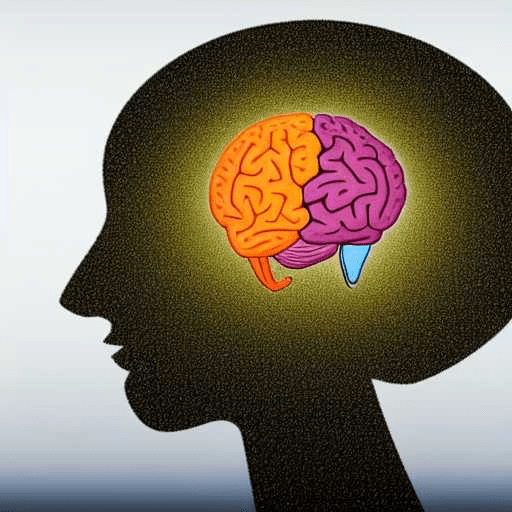 (4) Focus Your Feelings
It can be difficult to keep your focus when you are feeling down, but it is important to remember that you can always choose how you want to feel. First, notice what emotion you are feeling and name it. This will help you to avoid stuffing and ignoring your feelings. It is also important to give yourself some self-compassion in the moment, as life is hard and most people in your situation would be feeling the same way. Once you have acknowledged your feelings, think about how you would want to feel instead and what you can do toward that. To help yourself stay focused on what matters most, practice gratitude. Be grateful for the small things in life, as this will change your brain chemistry in a good way. Remember that you always have the power to choose how you want to feel, even in the most difficult of situations. By focusing and redirecting your feelings, you can increase your effectiveness and better navigate short-term challenges.
(5) Ask Better Questions Today
WHO – Who matters most to me today? What conversations do I want to have with them? What interactions do I want to have with them? How can I express appreciation or kindness to them today?

HOW – How do I want to show up to my day and my interactions? As the stressed, hurried, curt, not present leader? Or as the engaged, connected, focused leader? You get to choose this every day.

WHAT – What's one next step I can take? I can't do it all today, but I can make progress today toward what matters most. 
Asking these questions will change your day, for good. You'll have a better day and a better tomorrow. What's one next thing you can do?
To learn more about effective leadership during uncertain times and how to accelerate your professional and personal growth, let's talk about what is possible. Contact Bridgeline Executive Coaching.
Written by Wende Gaikema, MBA, PCC