Influence, Relationship Management, Self-Confidence, Executive Presence, Conflict Resolution
Executive Coach / Facilitator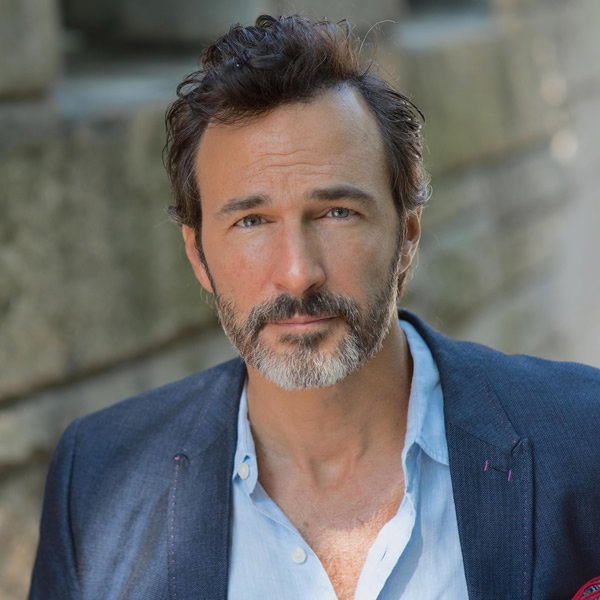 Tom is an experienced Executive Coach and Global Sales Leader with extensive experience working with C-Suite and senior leaders in global organizations. He has been directly involved in strategy creation, managing, hiring, training, and enabling leaders to expand their impact around the country. His ability to build relationships with stakeholders, coaches, and leaders at all levels has allowed him to impact both the progress of individuals and influence the growth of organizations.
Coaching Philosophy
Tom is an intuitive executive and leadership coach who fully believes in the untapped power within the client. He helps leaders develop themselves first, which in turn supports progress in their business and in their people. He is able to clearly focus on the root of an issue, allowing his clients to progress further and faster. Clients appreciate his direct and flexible coaching process tailored to each individual's specific needs. His clients include Fortune 100 companies, large and small business owners, and a wide range of leaders.
Results Achieved
As an Executive Coach / Coaching Program Manager for a Fortune 500 company in the financial industry, Tom played a major role in the creation and implementation of customer acquisition through coach development. He coaches all levels of leadership from high potentials to executives. Clients use their time with Tom to learn about their mindset, improve their leadership skills, and challenge themselves and the teams they lead. Tom is an ICF certified coach at the PCC level and is a member of the Professional Coaching Alliance in San Diego.
Professional/Corporate Experience
Executive Coach / Manager
Restaurant owner (NYC & Dallas)
Awarded top global sales leader
Go To Market Strategist
Program Director
Project Manager
Education, Certifications & Awards
BSME, LSU
ICF PCC Certified Coach
101/103/104/114 ASA Sailing
200 Hr Yoga instructor Certification
EQi-2.0/360
Areas Of Coaching Expertise
Executive Coaching
Leadership Coaching
Executive Presence
Thriving in a new role
Change Leadership
Industry Experience
Consulting
Banking & Financial Services
Hospitality
Entertainment
Computer Hardware/Software
Healthcare/ Pharmaceuticals
Start-Ups
Functional Experience
Sales & Marketing
Territory Development
Operations
Technology
Talent Development
Change Management
Languages & International Experience
English native
Conversational in French
Levels Coached
CEO / C Suite
Senior Executives / VP
High Potential Leaders
Ready To Make A Change?
Our Experienced Coaches Are Ready To Meet You.
Submit the form below, and one of our coaches will be in touch!