Transformational Leadership, Influence, Emotionally Intelligent Leadership, Communication Mastery
Executive Coach / Facilitator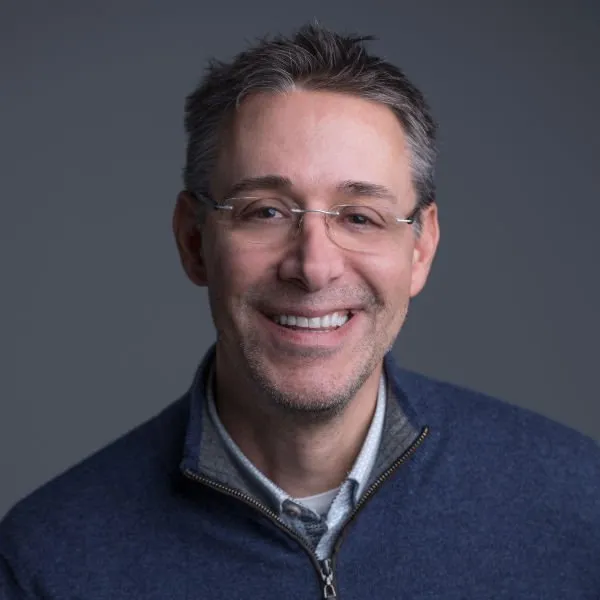 Nick's 30-year career has shared one common denominator; his team members developing as leaders, and making significant progress in rapidly changing environments such as turnarounds, global expansions, sale of a company, or IPO. His straightforward approach to partnering is without judgement, allows each client to be authentic and tackle challenges in a way that release the leaders' potential to maximize their own performance by helping them to learn rather than teaching them.
Coaching Philosophy
Nick has a sincere, straightforward approach and sees himself as the client's thinking partner, helping to create new awareness around blind spots which impact their effectiveness as a leader. By coaching the person, instead of the problem, Nick aims to create an ideal environment for clients to experience breakthroughs and obtain massive traction on their most important work.
Nick also firmly believes clients can create more desired results and positive energy focusing on the future, rather than the past. He finds a balance between challenging for growth and supporting goals, while also customizing the coaching experience to meet each client's needs.
Results Achieved
A global bank executive's (Managing Director) organization suffered from low morale, unacceptable team performance and poor intra-organizational cooperation. In partnership with the leader, she gained new awareness of her communication style's impact on others. Over twelve months she strengthened her social capital, became a more effective influencer and, as a result, increased overall team engagement and performance. By the conclusion of the engagement the organization achieved a complete turn-around, as measured by the client's team engagement survey.
Professional/Corporate Experience
Senior executive roles with Start-ups to IPO, Fortune 100 and Global 200.
Started and sold two award-winning companies. Most recent company, S2 Batteries, sold to Eldor Corporation after being honored with a global innovation award at the HelloTommorrow, deep-tech conference (Paris).
Executive (EMBA) coach Columbia, Vanderbilt & The Doerr Institute at Rice.
Education, Certifications & Awards
Areas Of Coaching Expertise
Influence
Transformational Leadership
Team Effectiveness
Communications Effectiveness
Emotionally Intelligent Leadership
Industry Experience
Automobile
Banking/Financial Services
Computer Hardware/Software
Oil & Gas, Renewables, Chemicals
Healthcare/Pharmaceuticals
Retail
Professional Services
Professional Sports
Functional Experience
Sales & Marketing
Finance
Human Resources
Operations
Languages & International Experience
English, German
Raised in Germany, lived and worked in four countries
Levels Coached
CEO / C Suite
Senior Executives / VP
GM / BU Leaders
Ready To Make A Change?
Our Experienced Coaches Are Ready To Meet You.
Submit the form below, and one of our coaches will be in touch!