Building Trust, Executive Presence, Emotionally Intelligent Leadership, Inspirational Leadership
Executive Coach / Facilitator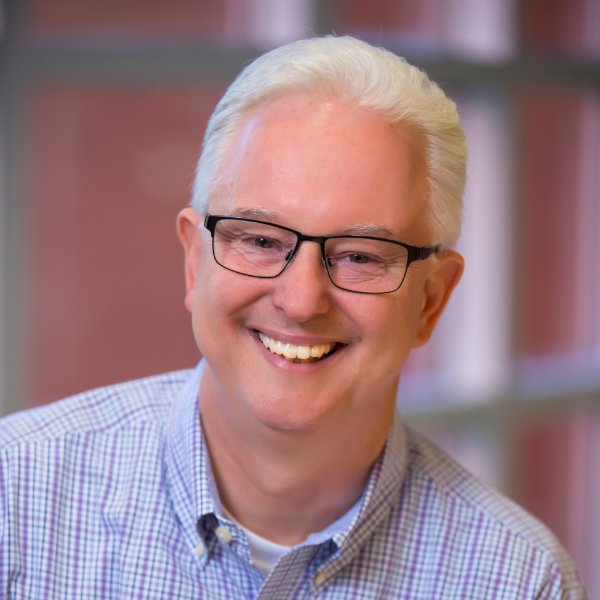 Michael is energized by the growth and development of others. He has over 35 years of experience working with various aspects of talent and leadership development. He provides executive coaching to help his clients map out and reach their full potential in the areas of self-awareness, trust, inspirational leadership, transition as well as other leadership skills. He also works with high potential employees to create and execute career and leadership strategies based on their passions, skills and competencies.
Results Achieved
As the Director of Talent Management for a Fortune 500 company (Duke Energy / Spectra Energy) in the energy industry, Michael played a major role in the identification and development of critical talent through succession planning. He coaches all levels of management from high potentials to executive leaders. These clients continue to sharpen their leadership skills, leading not only to their own success but also to the success of their teams and organizations.
Michael is an ICF-certified coach at the PCC level and is a member of ICF Global and ICF Houston. He is certified in the Hogan, EQi, Korn Ferry Leadership Architect and KF 360, Myers-Briggs Type Indicator and FIRO-B. He is also a Certified Leadership and Executive Coach, CLEC.
Professional/Corporate Experience
32 years in HR / Talent Management with experience in Leadership Development, Succession Planning and all things Talent
Leadership coaching for executive roles from Non-Profits to Fortune 100 organizations
Executive coach for Rice University's Doerr Institute for Leadership, Rice Business, Vanderbilt University's Owen School of Management, and other universities
Education, Certifications & Awards
Executive Coaching – Envision Coach Training
BS, Clemson University Certifications & Awards
ICF Certified Coach (PCC)
Hogan, EQi, MBTI, Korn Ferry, Certified Leadership Executive Coach
Areas Of Coaching Expertise
Building Trust
Executive Presence
Emotionally Intelligent Leadership
Inspirational Leadership
Industry Experience
Energy
Healthcare
Engineering
IT and Software Development
Finance and others
Functional Experience
Human Resources and Leadership
Languages & International Experience
Clients from six continents
Levels Coached
CEO / C-Suite
Senior Executives / VP
GM / BU Leaders
High Potentials
Ready To Make A Change?
Our Experienced Coaches Are Ready To Meet You.
Submit the form below, and one of our coaches will be in touch!