Mary LaFrancois, ACC, SHRM-SCP, SPHR
Career Transition, Emotional Intelligence, Influence, Communication Skills, Organizational Change
Executive Coach / Facilitator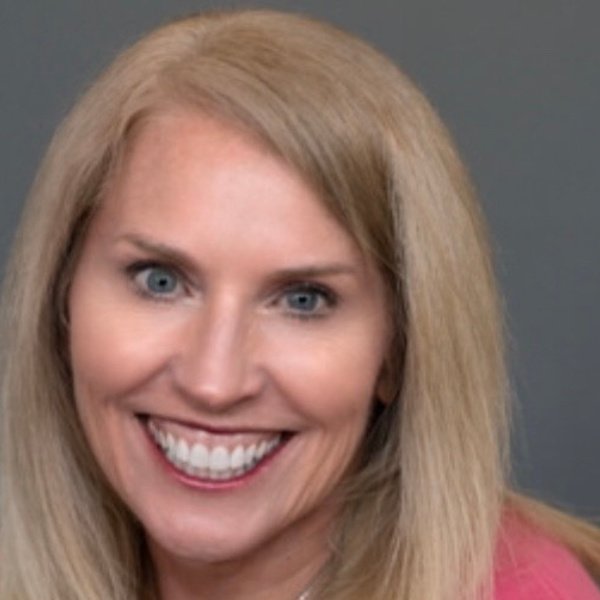 Mary has been guiding professionals through their work and life journeys for over 20 years. Her passion for this work steered her to professional development as a nationally certified coach. Combining her extensive experience, business knowledge, and coaching skills she successfully has helped her clients search for and release their greatest potential.
Coaching Philosophy
Mary believes what you see and do is influenced by your history, so you have blind spots or limiting beliefs that are a result of those previous experiences. Her perspective as a coach will help identify those blind spots and see how mindsets and behaviors that once served you are now getting in the way of your desired growth. Mary helps the client change the world around them with a new way of relating to what they see and hear. Once they see the new possibilities, they can experiment to see what will help them and start building the necessary and desired momentum.
Results Achieved
A healthcare executive struggled with leading her team through the uncertainty of the organization. Through reflective and awareness insight, she gained knowledge and foresight of her style, motivation, and listening skills. Over the course of coaching, she strengthened her communication and responsiveness to her team. She didn't shy away from tough and uncomfortable conversations. By the conclusion of the engagement, she had the courage to embrace the ongoing uncertainty with a new mindset.
Professional/Corporate Experience
Senior executive roles with healthcare systems in multiple states
Education, Certifications & Awards
Executive Coaching – ACTP, Naveen Jindal School of Management, UT Dallas
Master's degree – Human Resources Management, Capella University
Bachelor's degree – Business Administration, Edgewood College, Madison, WI
ICF ACC Certified Coach
SHRM-SCP certified
SPHR – certified
EQi-2.0/360 certified
PRC – Professional Recruiter Certification
Areas Of Coaching Expertise
Transformational Leadership
Mentoring, developing internal talent
Motivation and Engagement
Working with uncertainty and ambiguity decisions skills
Interpersonal relationships, listening skills, empath
Industry Experience
Healthcare
Consumer Products
Professional Services
Functional Experience
Human Resources
Operations
Staffing
Levels Coached
CEO / C Suite
Senior Executives / VP
Directors / Managers
Master Prepared Internships
Ready To Make A Change?
Our Experienced Coaches Are Ready To Meet You.
Submit the form below, and one of our coaches will be in touch!