Grace Calpus, BSN, RN, MPA, PCC
Emotional Intelligence, Executive Presence, Personal Branding, Stakeholder Management, Career Transition
Executive Coach / Facilitator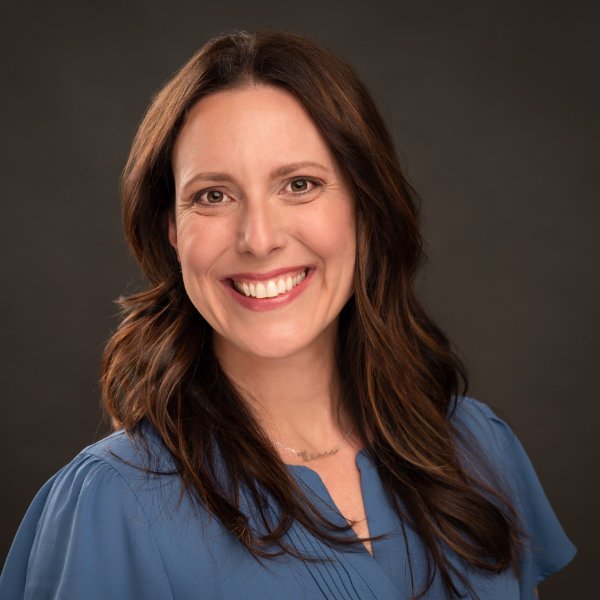 Grace uses her extraordinary, well-rounded life experience to connect easily with almost any kind of person. Her clients consistently find clarity, direction and alignment with their most important and self-identified values, allowing them to be more assertive, make strong requests and achieve promotion.
Coaching Philosophy
Grace has been described as honest, tactful, funny and relatable. She always meets the client where they are and supports them in moving to where they want to be by connecting with what is most important to the client and what results are most meaningful. By being present with the whole person, Grace sets he stage for the client to understand their drive, values, meaning and truly align with their most important goals, which dramatically improves prioritization, delegation, confidence, speaking up and speaking out as well as ensuring one's time is dedicated to what makes the biggest difference.
Results Achieved
CEO of creative event planning company felt scared and trapped in the wake of the COVID pandemic. Through coaching, she burst through imposter syndrome, regained her footing and trust in her capabilities and grew her resiliency both personally and professionally. Over 12 months, she courageously faced the difficultly of keeping her business afloat, won several hundred thousand dollars in grants, hired new employees, expanded to a second location, and became the primary go-to event company in her targeted city.
Professional/Corporate Experience
Well versed in most health care settings, language and culture. Experience coaching physicians.
Comfortable with technology business. Currently coaching information technology staff, experience with software developers.
Executive education coach at Ivy league universities.
Education, Certifications & Awards
Executive Coaching – ACTP Newfield Network Boulder, CO
BSN University of Michigan
MPA Grand Valley State University
ICF PCC Certified Coach; RN
EQi-2.0/360 certification
Strengths Finders, Birkman, LPI 360, IPIP, MSCEIT, Hogan
Areas Of Coaching Expertise
Emotionally Intelligent Leadership
Transformational Leadership
Transformational living
Living in alignment with values
Industry Experience
Technology
Higher Education
Health Care
Government
Logistics
Professional Services
Functional Experience
Technology Sales & Marketing
Health Care/RN
State Government/legal
Higher education teaching and coaching
Languages & International Experience
English
Some Russian
Lived in Kazakhstan 14 months
Levels Coached
C-Suite /global directors

Mid-level managers

Individual Contributors

University students all levels
Ready To Make A Change?
Our Experienced Coaches Are Ready To Meet You.
Submit the form below, and one of our coaches will be in touch!