Schedule Your Free Coaching Consultation Today
Transform your career, leadership, influence, team, organization, and future.
Let's discuss how you can take success to the next level and break through performance barriers for you or your organization.
Our certified Executive Coaches are proven leaders in their field and have Sr. Executive experience with Fortune 100 companies, M&A, IPOs, and education.
Schedule A Consultation With Bridgeline To Determine How Our Proven Executive Coaching Services Can Help Drive The Change You Need.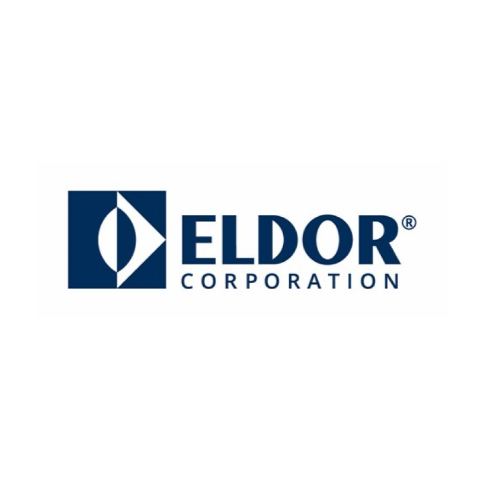 corpLogo-stack-t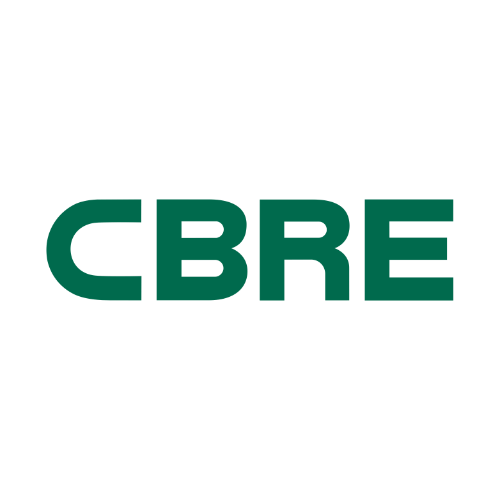 corpLogo-stack-s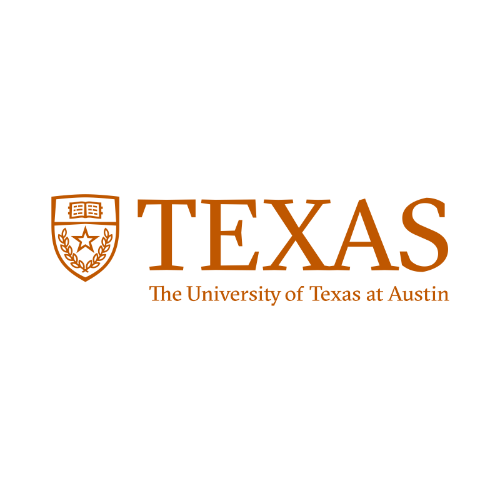 corpLogo-stack-r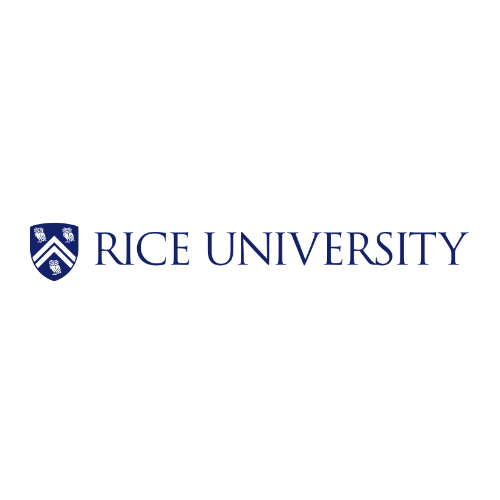 corpLogo-stack-q
corpLogo-stack-p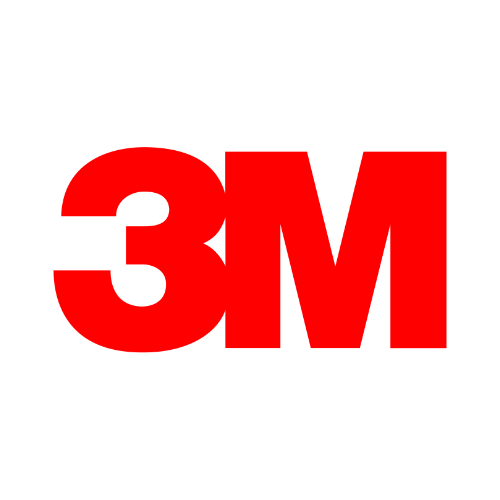 corpLogo-stack-k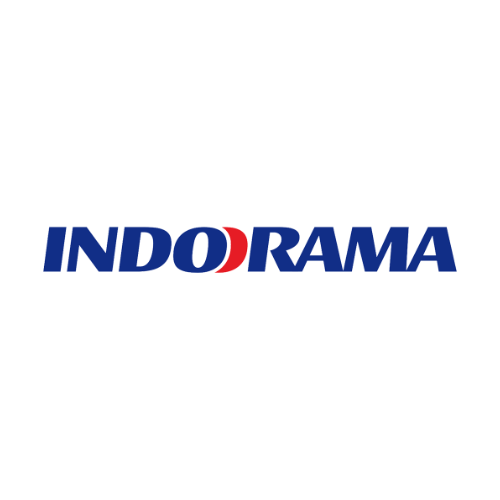 corpLogo-stack-l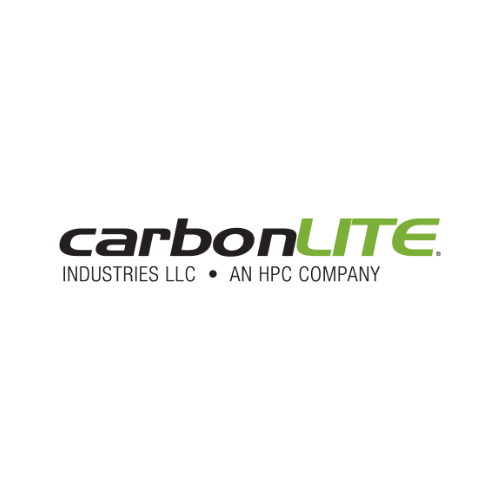 corpLogo-stack-m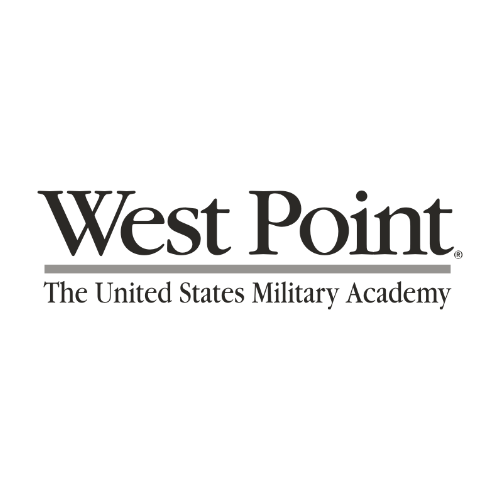 corpLogo-stack-n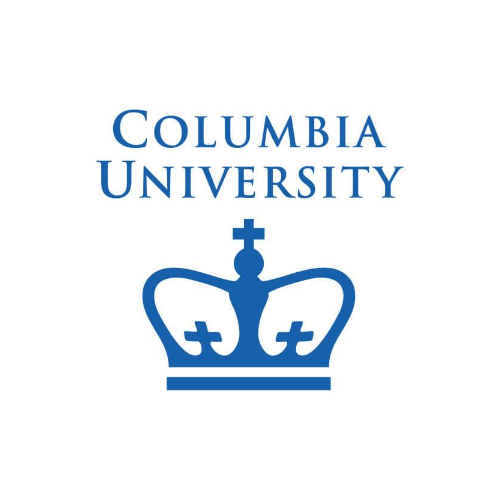 corpLogo-stack-o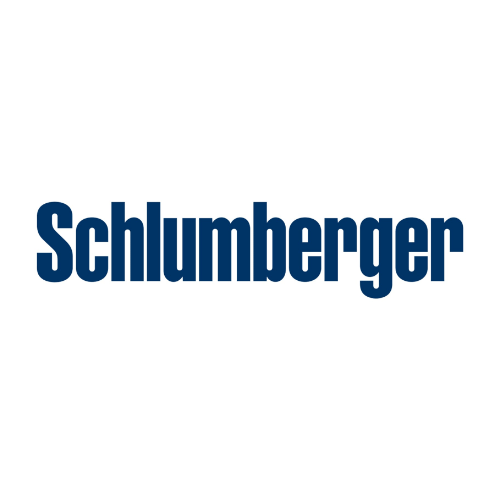 corpLogo-stack-j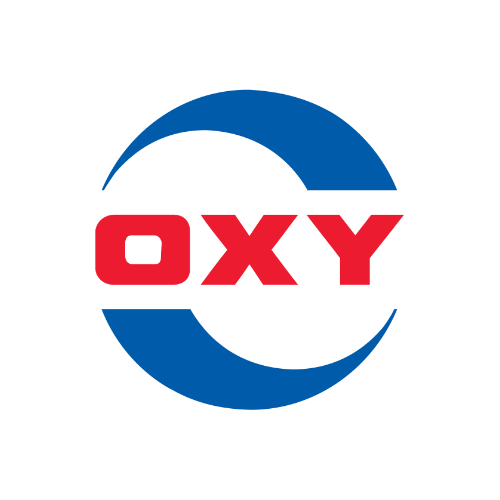 corpLogo-stack-i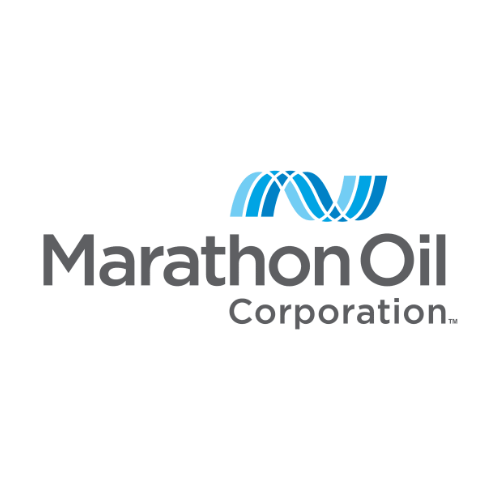 corpLogo-stack-h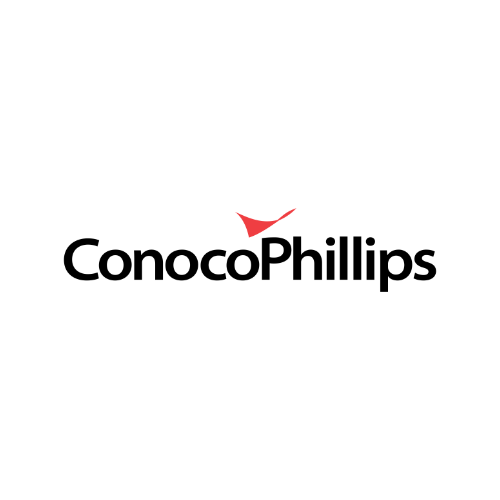 corpLogo-stack-g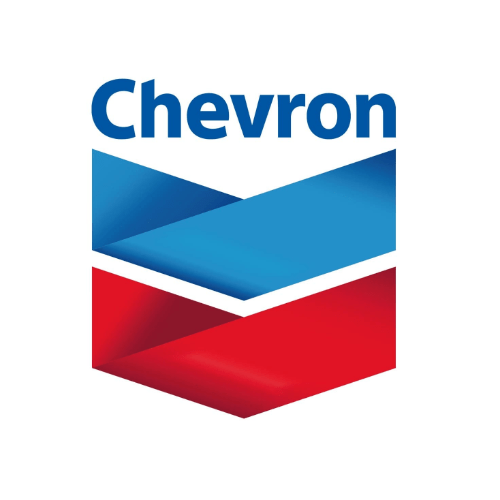 corpLogo-stack-f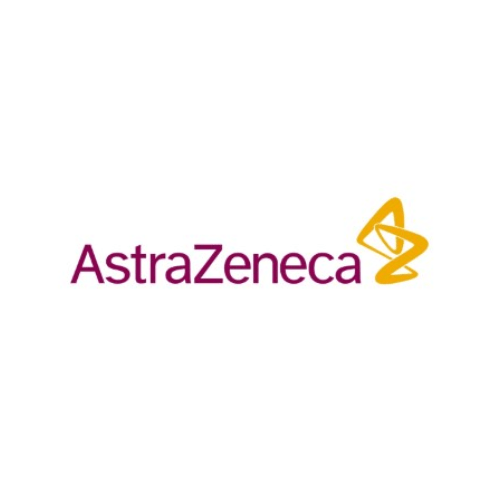 corpLogo-stack-a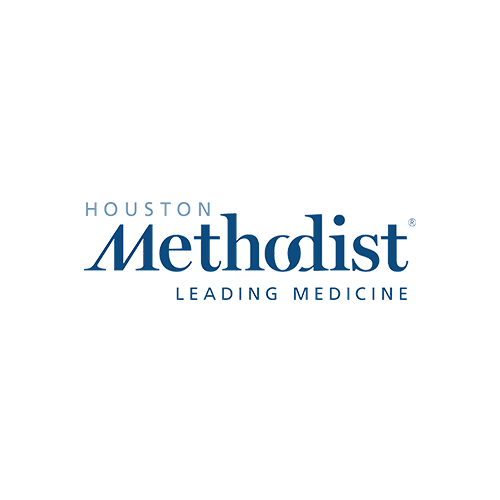 corpLogo-stack-b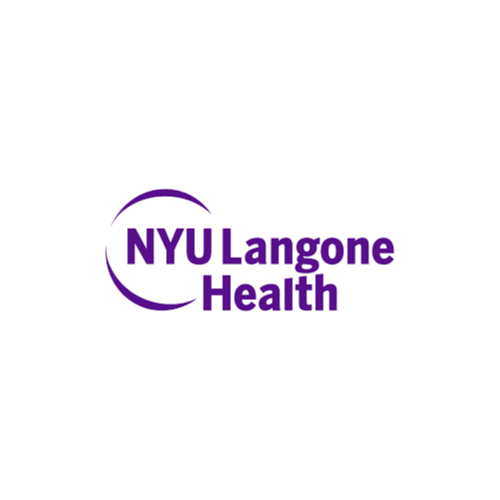 corpLogo-stack-c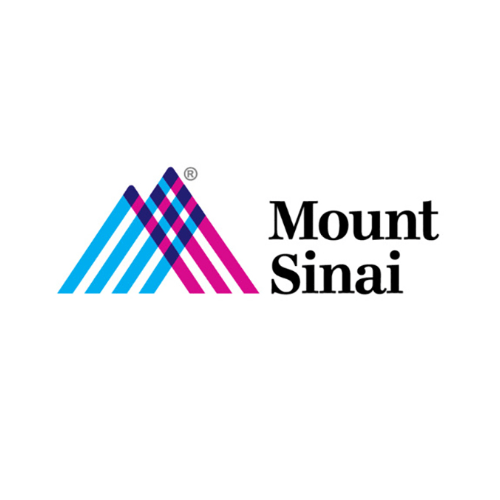 corpLogo-stack-d
Coaching For Executives: Experience Personal & Professional Transformation
Executive Coach partners with senior leaders in one-on-one, personalized sessions to help them develop critical self-awareness and gain fresh perspectives to create cognitive shifts and drive transformative change in their personal and professional lives.
Leadership Development And Training: Mid-Level And High-Potential Leaders
Our leadership coaching and training sessions focus on common and critical leadership skills most leaders are missing at this point in their careers. Communication effectiveness, team-building, how to give feedback, influencing, and other courses are designed to help transition these leaders to employ a more transformational style of leadership, setting the stage for organizational breakthroughs.
Team Coaching: Develop Thriving, High Value-Creating Teams
Our team-based leadership coaching sessions optimize a team's ability to co-create value with and for all its stakeholders by enabling team alignment, psychological safety, collaboration, communication, engagement, trust, and an environment where each team member can flourish.
Leadership Assessments: Meaningful Insight To Drive Transformative Change
We offer a host of situationally-specific assessments to provide greater self-insight and self-awareness to clients, help them organize their self-perceptions, and create actionable goals with a more complete understanding of themselves. This also gives our coaches a better understanding of our clients, to help maximize leadership development and coaching effectiveness.
Schedule A Free Consultation
Please share a brief background about challenges and aspirations for yourself or organization. We'll set up a time to discuss how we can help.
Results Driven & Client Focused
Slide
2 years ago, when I was working on my leadership around feedback and setting an inclusive innovation culture for my team, I was lucky enough to work with Bridgeline Executive Coaching. Their coaching expertise in applying frameworks and research-driven approaches resonated and improved several of my approaches. My coach gave me a set of tools that I continue applying in real-world settings. One of the best and most impactful coaching experiences I have had.
Private Equity Firm (Energy)
Slide
My Bridge Line Executive Coaching experience was amazing! As a die-hard sceptic of coaching, I have been amazed at the breakthroughs I've had with my coach. It has completely transformed the way I approach my professional career – I've become more self-aware, and my confidence has grown. This has helped with my personal life, too, and I'm so grateful for the chance to have worked with my coach. I'm very excited to keep working with him and it helps that's he's just such a great person to talk to.
Investment Product Strategy Executive
Global Financial Services
Slide
Bridgeline Executive Coaching has been such a pivotal part of my transition into executive leadership. What I've enjoyed most is my coach's ability to challenge me to see things from all sides. My coach is a natural when it comes to coaching. He is authentic, informative, and keeps me engaged. I've learned to be curious, to ask the right questions to help others in their growth and development. He has been such a gift in starting this new chapter in my career. I encourage those looking to grow in your leadership to utilize their services. It will be the investment that keeps on giving.
Associate Chief Nursing Officer
Personalized, One-On-One Executive Coaching Services, Leadership Coaching Development Programs, And Team Coaching Solutions Designed To Accelerate Leadership Impact, Create Systemic Transformations, And Organizations That Thrive In Rapidly-Changing Environments.